If a friend or a loved one has Rheumatoid Arthritis, there are a lot of little ways you can show support—including giving the occasional present! Below you'll find of a list of helpful gifts you can give to show you care.
From the extremely practical to the extremely thoughtful, find a gift for your friend below…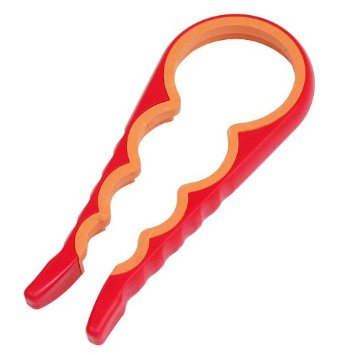 10. Jar opener – $7-$15
Jars are evil. Jar openers are made for the times you aren't around for your friend to open jars for them.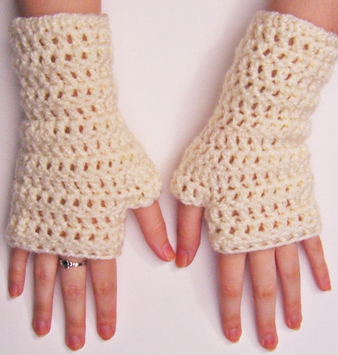 9. Fingerless gloves – $10-$40
Keep hands from getting cold and stiff while also allowing your friend to keep being awesome (and fashionable). Fingerless gloves can be as manly, girly, geeky (Iron Man, Captain America) or Celtic as you want.
(Alternatively, try arthritis gloves or swell-reduction gloves. In addition to helping reduce inflammation, these gloves can be worn to keep well-meaning hand shakers from wringing their hands to pieces.)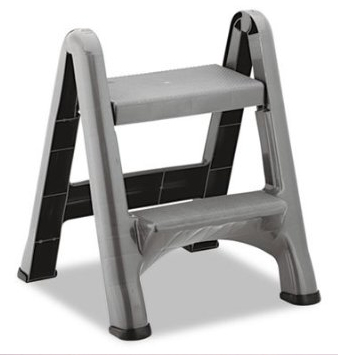 8. Stool or step ladder – $15-$40
Reaching high or even getting out of bed can be challenging for someone with RA. A lightweight stool or step ladder can be a godsend, especially early in the morning when joints are stiff and fatigue is bad.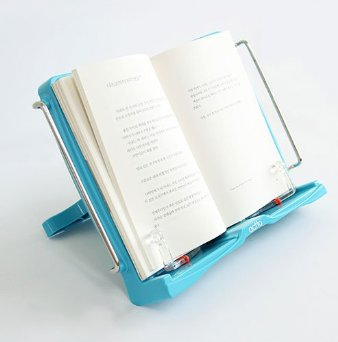 7. Book holder – $10-$65
Holding a book open for long periods of time can hurt wrists and fingers. For the tub or just in general, this is a great gift for an avid reader with RA.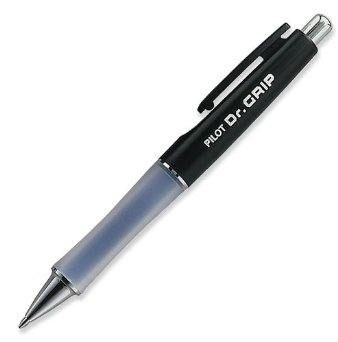 6. Thick pens (or soft grips) – $7-$15
Gripping a pen/pencil can increase inflammation pain, especially over long periods of time. Take the edge out of writing journal entries, making lists, or scribbling notes with a thick pen or a pencil/pen grip.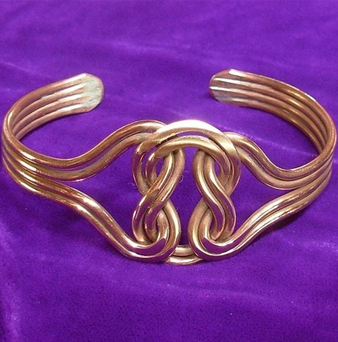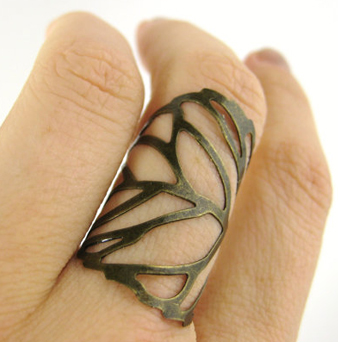 5. Fun rings or bracelets – $5-$30.
Sometimes it's easy to feel self-conscious about our hands. Spice things up with some fun jewelry! Bonus: Bronze is said to have anti-inflammatory properties, which can help with joint pain.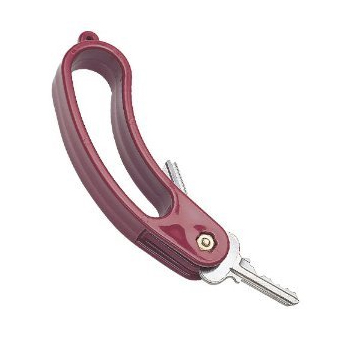 4. Key turner – $6-$10
Keys can be worse than jars, and there are few things more frustrating than standing in front of a door that can't be opened. (Trust me, I once fought a door for fifteen minutes before tearfully begging help from an Irish boy and watching him open it with almost no effort. Not fun.) This key turner can save a lot of hassle.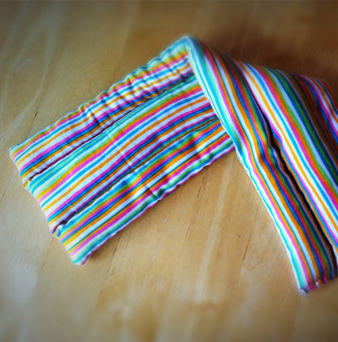 3. Rice Heating Pads – $10-$40
Alternating these bad boys between hot and cold in the evening can turn a bad day into a relaxing night. Bonus: There are approximately 100,000 designs on Etsy, so whether your friend's into plain colors or Doctor Who, you can find something unique.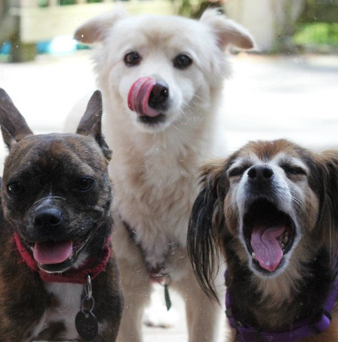 2. Dog, cat, or guinea pig – Price varies
If you know the person in question wants a small creature, offer to help pay for it. Pets are extremely beneficial for both physical and emotional reasons, especially for people with arthritis. In more severe cases of rheumatoid arthritis, there are even service animals that can help people in their daily lives.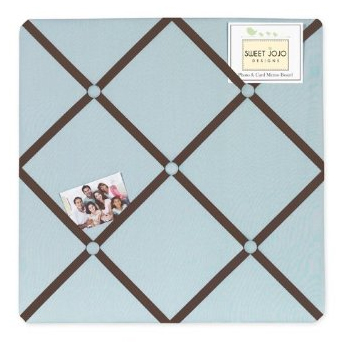 1. Shadow Box/Memo Board – $15-$35
Buy a display board for your friend with RA and rally friends and family in a letter campaign. When I am discouraged, I often turn to my board and pluck off one of the letters to read. Even just seeing letters hanging on my wall reminds me that I am not alone.
Know of other gifts that help out people with Rheumatoid Arthritis? Leave a comment!