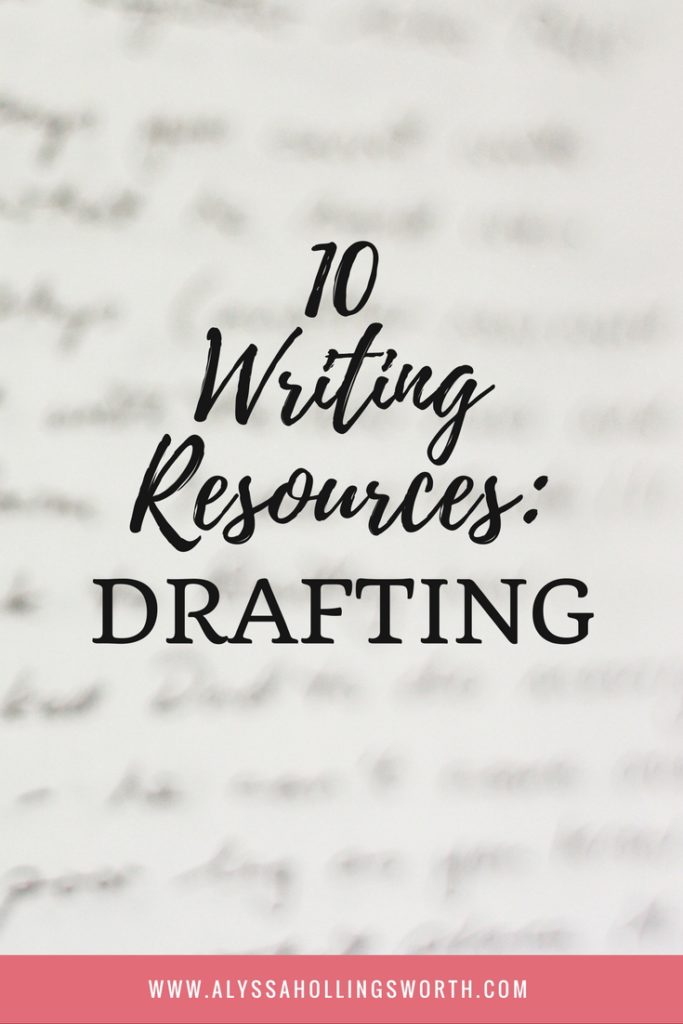 My 10 Writing Resources: Characters was the beginning of a series where I compile some of my favorite creative writing links from around the web. Here I present the second post of the series: 10 writing resources I like to keep in mind while I'm drafting.
From tools to keep your creativity churning to the basic elements of dialogue and POV, these links will help you get through your first draft.
Enjoy!

It's inevitable that at some point in the writing process, we're going to get stuck. Even for serious outliners, like me, there's bound to be a point in the story where you're just not sure what should happen next.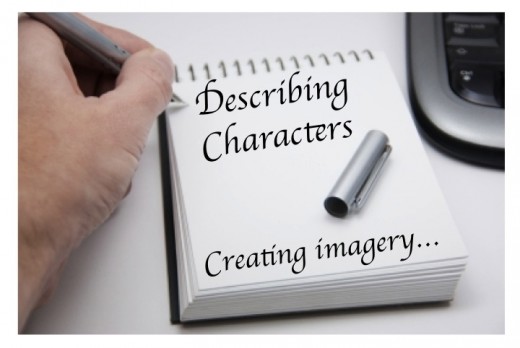 The writer is the artist that will illustrate this vision through descriptive and carefully crafted words. However, you must keep an important step in mind. You cannot describe a character until you have built the character.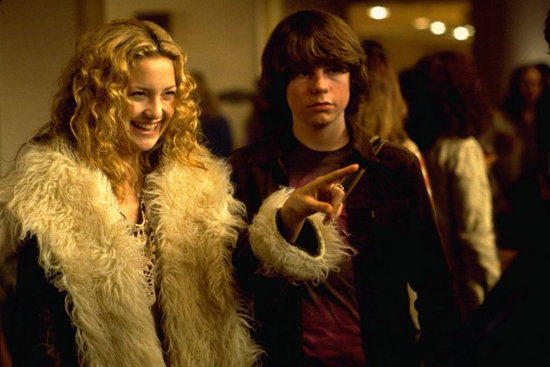 Sure, you can write "fun" or "cool" pseudo-stories without a Theme, but you can't transcend medium, genre and culture without a powerful Theme. Stories with power are stories with a Powerful Theme.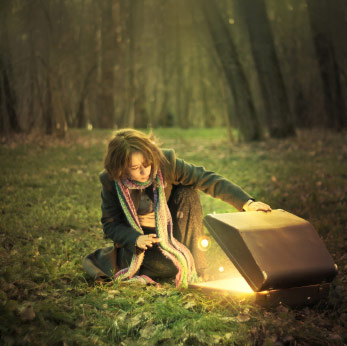 You know that feeling you get when you read a novel and become completely lost in it? You can't put it down, so you lose track of time. When you finally finish, you wish it would just keep going. Isn't that the kind of novel you want to write?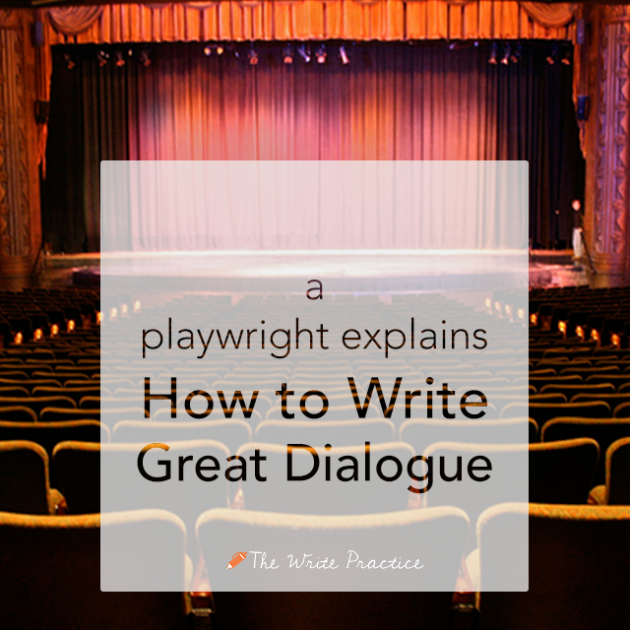 You know the characters backward and forward from their biggest dreams to their pickiest pet peeves. Now all that's needed to move the piece forward is for them to speak—and for you to write their dialogue—except the words aren't coming.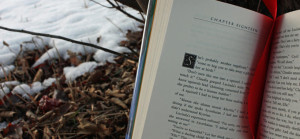 Chapter breaks are do-or-die territory for novelists. You may be spinning a grand ol' tale, full of fascinating characters, but if your chapter endings leave readers no reason to turn the page to find out what happens next, all your hard work on the other aspects of your story will be wasted.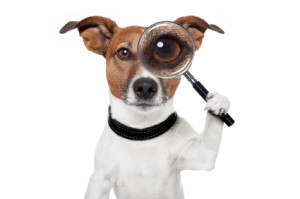 It's as easy for a writer to make a critical POV mistake as it is for a driver to drift over the speed limit, and these POV errors can compel an editor or agent to reject what may be an otherwise beautifully crafted story.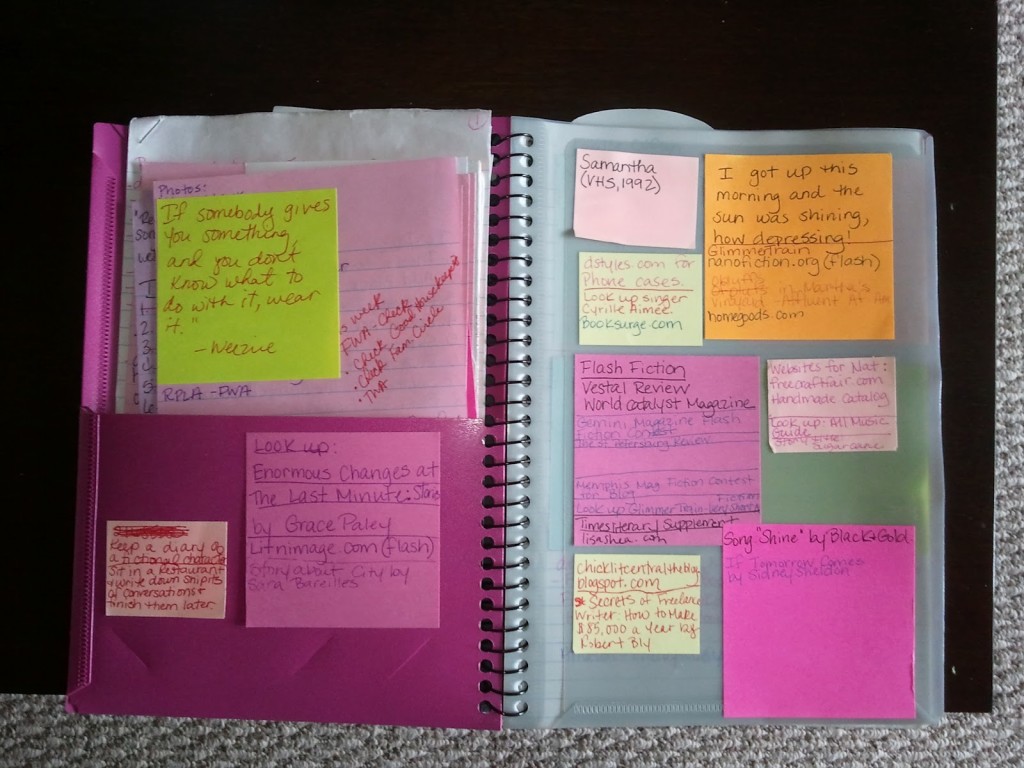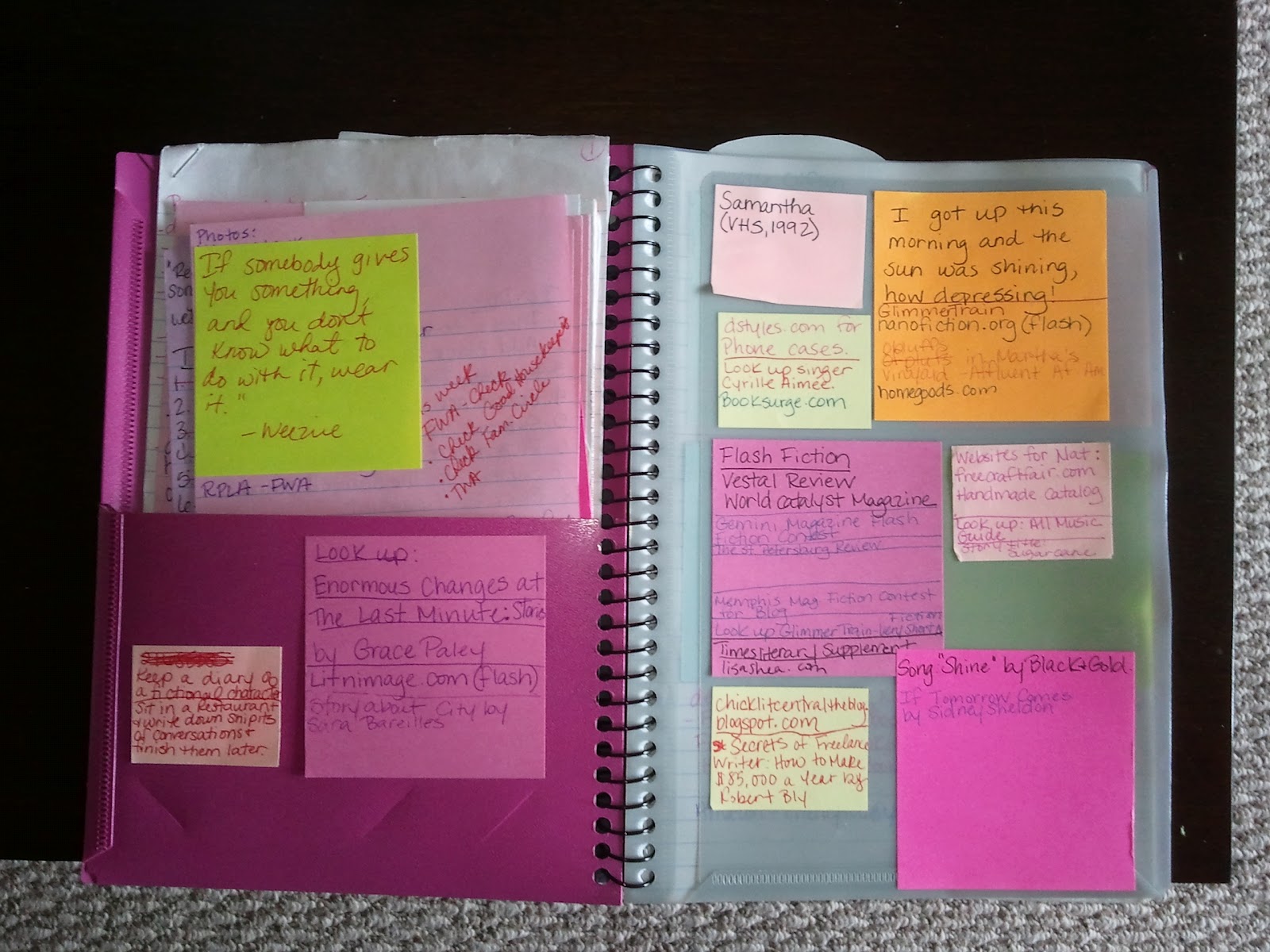 I think I have finally found the thing to keep me writing consistently. Keeping a writing journal helps me keep my writing alive.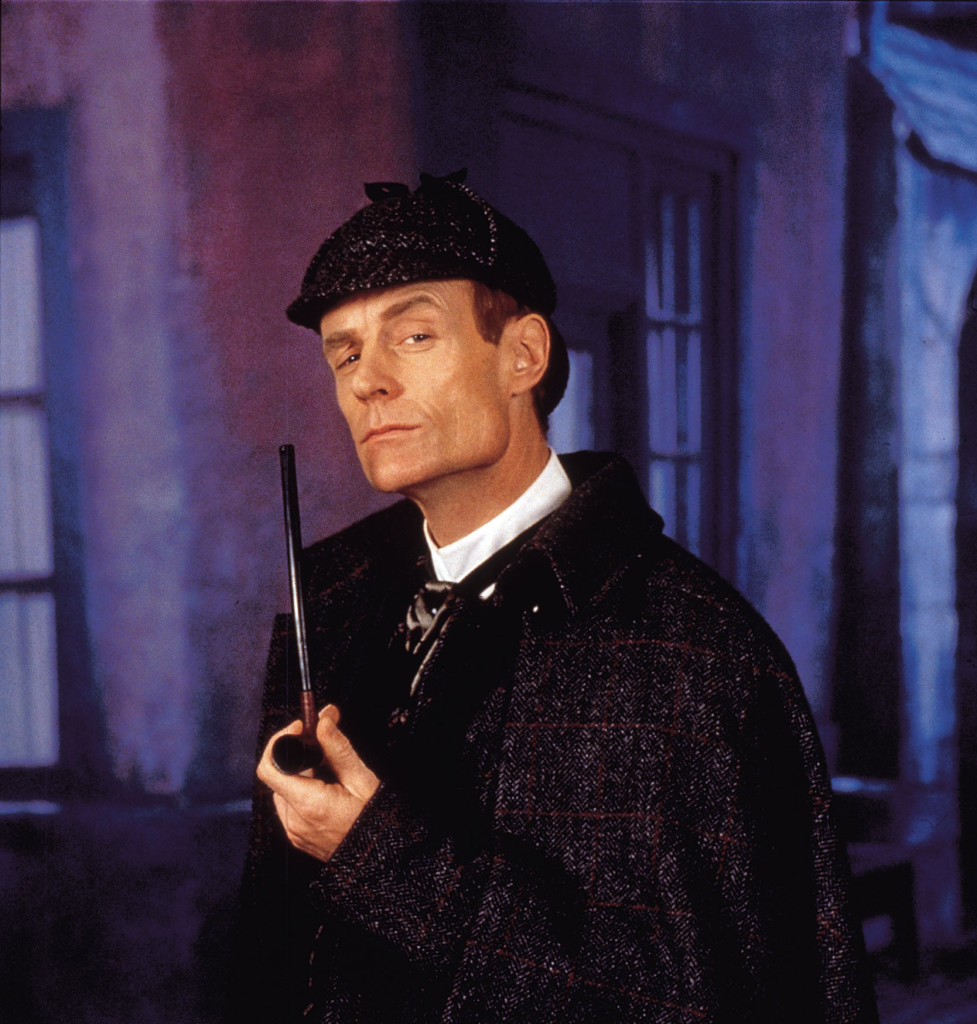 I discovered there were nine steps to writing good dialogue with subtext.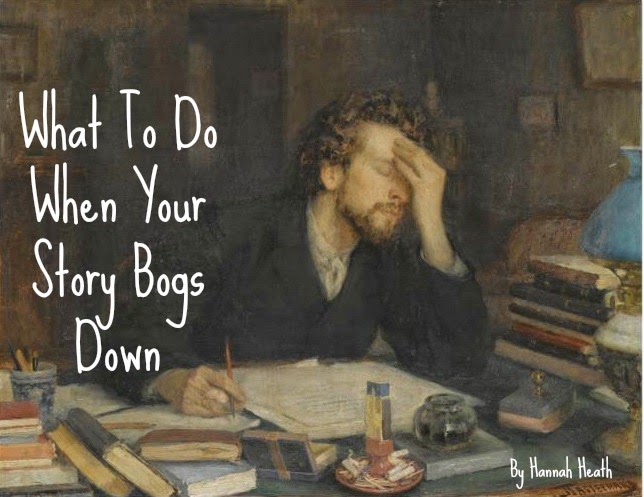 I've never been very patient, so when my story starts to bog down or I'm not sure what to do next, I don't like to to sit around and wait for good ideas to strike. I go and start poking around my book and trying to find a way to unstick things.
BONUS:
1. The Four Different Types of Conflict in Dialogue
2. Here's Why, How, and What You Should Doodle to Boost Your Memory and Creativity
4. Tactics for Avoiding the Temptation of a New Idea
5. 5 Writing Exercises That Will Make You More Creative
6. How to Write Dialogue That Captivates Your Reader
Have your own favorites? Leave a comment!