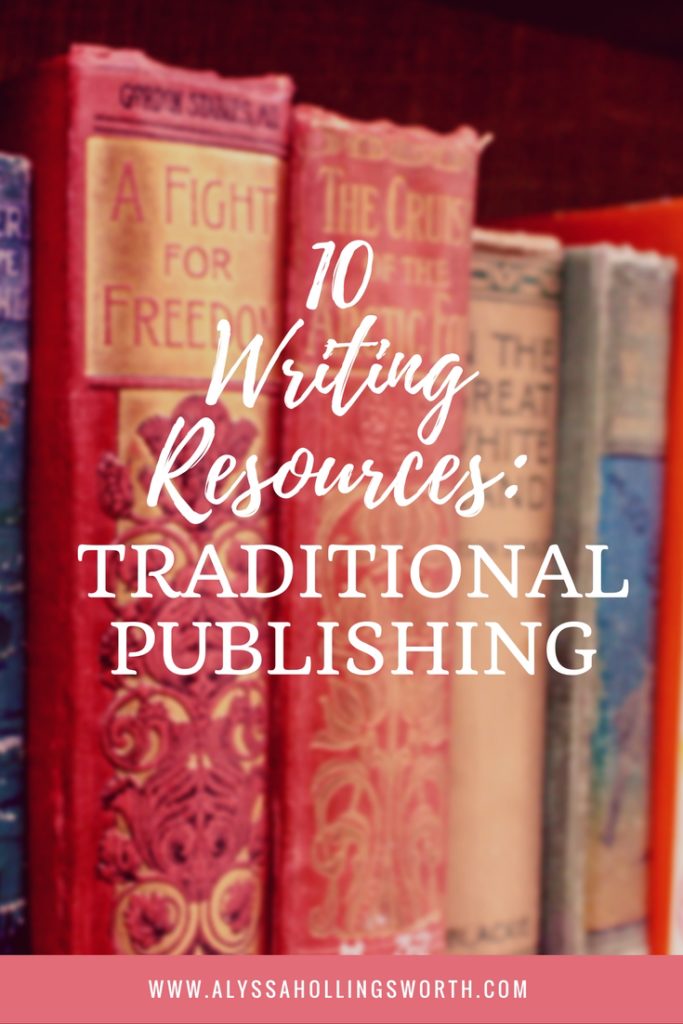 There are approximately 24,594 articles and blog entries out there about traditional vs. indie publishing, so if you're looking for that debate this post won't help you much. Instead, I've focused on hunting up some good links to give you the low-down on what you might need to know about how traditional publishing works.
From publishing house basics to tips on researching literary agents, these links will help you get educated about the traditional publishing journey.
Enjoy!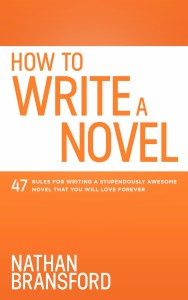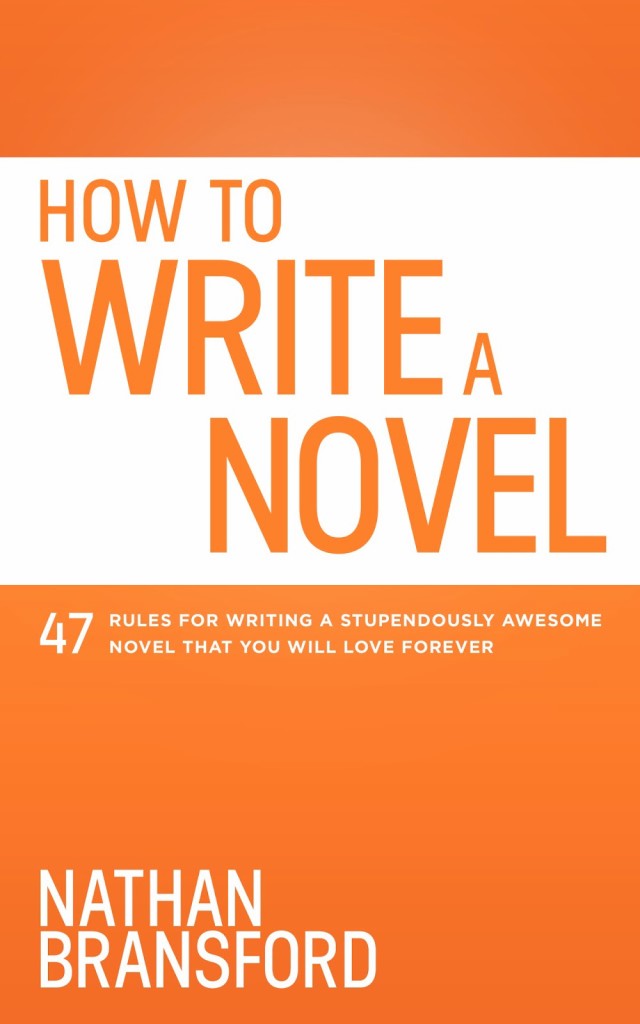 For a first time author, a book generally starts with a completely finished and polished manuscript for fiction and memoirs… Yes, novelists: you have to write the whole thing.

What follows is the quickest, dirtiest, most simple route to writing a novel and getting it published by a traditional publisher, which I accomplished from my own couch in Atlanta while nursing a baby and having neither an MFA nor any previous contacts in publishing.

Okay. So you finished your manuscript. What now? … You must know the answers to the following questions before you do anything with that manuscript…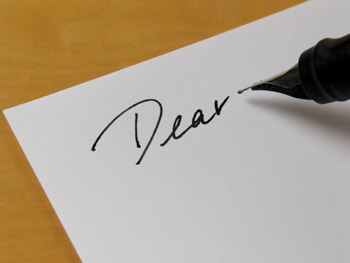 If you've opted to get your book traditionally published, you'll need to send query letters in order to land a publishing deal, but should you query agents? Editors? Publishing houses?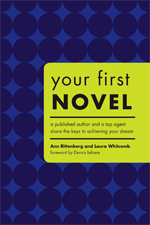 The agent in this partnership has a certain number of clear-cut duties. Yet there are also things you shouldn't expect. Here are some things a literary agent does and doesn't do.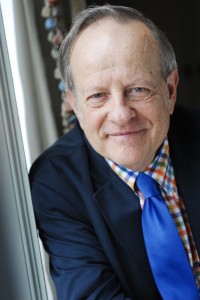 Finding agents is easier than ever. Here are nine ways to do it: 1. Your writing community: Writers and other publishing pros can recommend agents.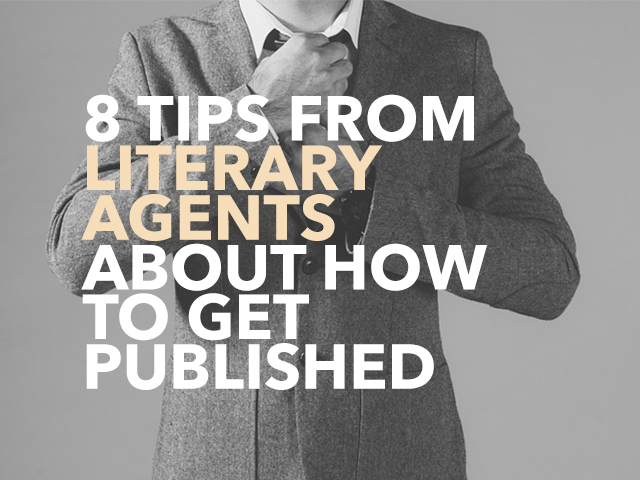 I have heard a lot of tips about the finding-an-agent process over the years. However, as I sifted through the questions and answers in the Writer's Digest discussion board, I was happy to stumble upon some new advice.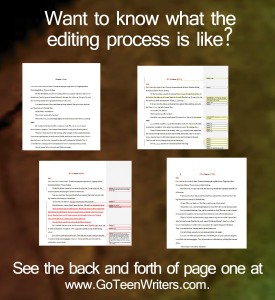 I had a deadline written into my contract. Book three is due on this date. And so I worked on that book, finished it, and rewrote it as much as I could, right up to that deadline. Then I sent it in to my editor. Here is page one from that draft.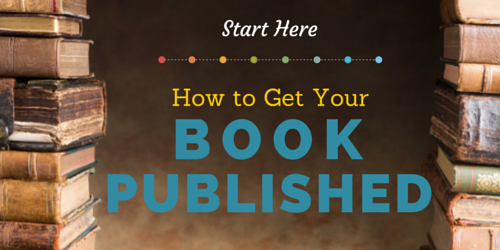 How do you get a traditional publisher? You have to persuade them to accept your work and offer you a contract. You can do this by pitching them via mail or at a conference, or by finding a literary agent.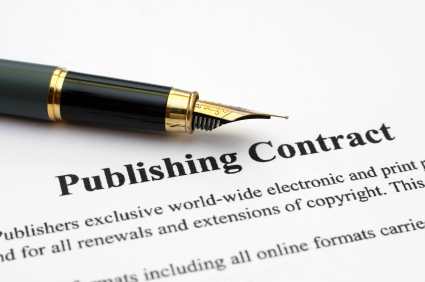 In working with authors — often after they've received multiple rejection letters — I've realized that many of them send their novel submissions out into the publishing world prematurely. They know they have to grab an agent's attention, but don't exactly know how.
Have your own favorites? Leave a comment!