The world needs more pretty things. So I made 15 hipster pretty graphics with inspirational quotes. All the lovely photography was by my crazy talented brother, Jason Koons.
From quotes about writing craft to writing in general, these calm my spirit and make me smile.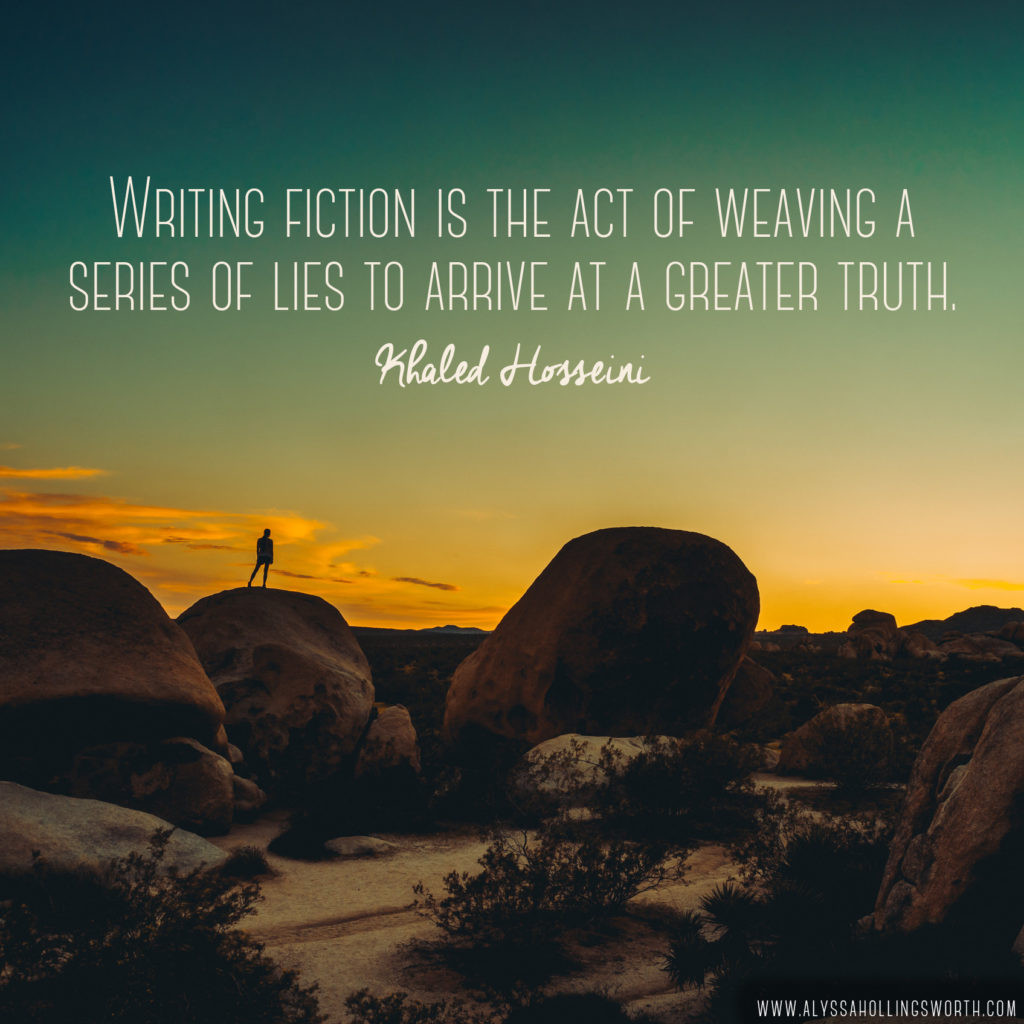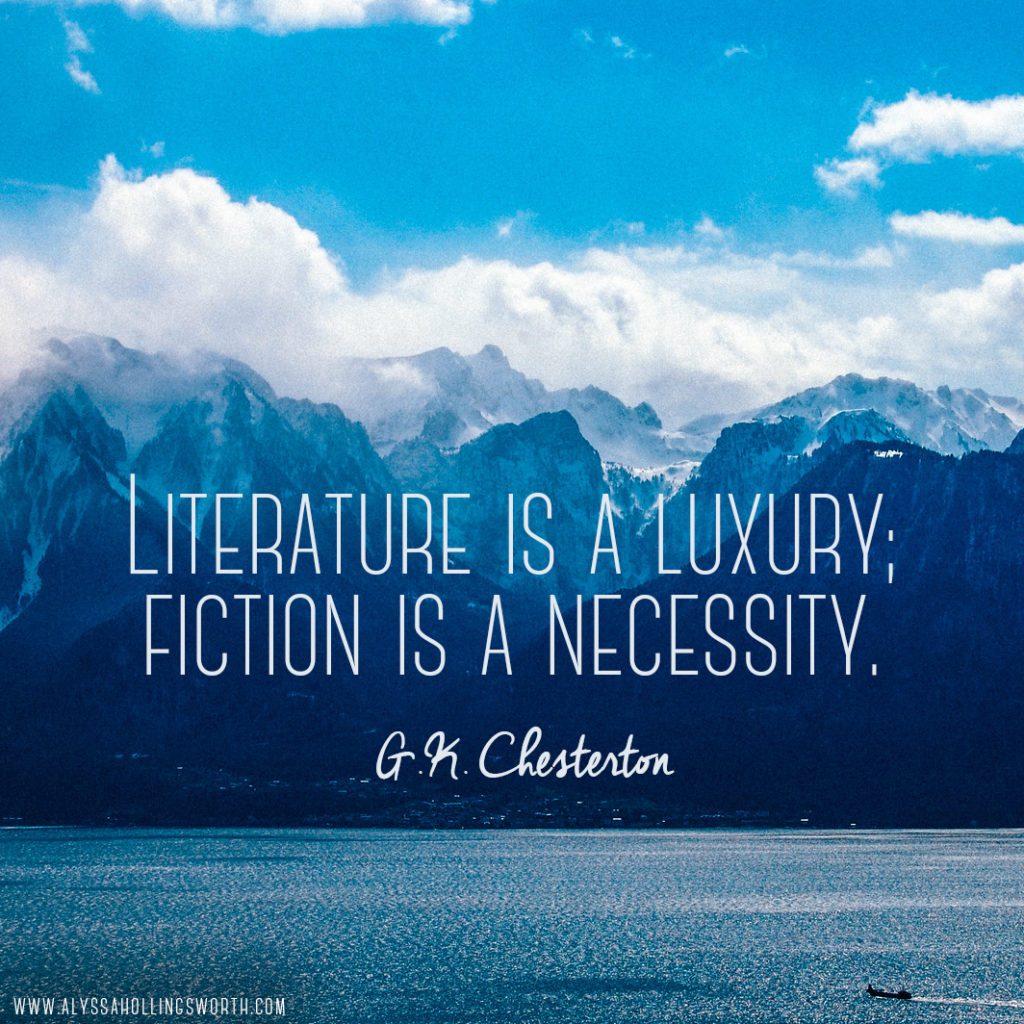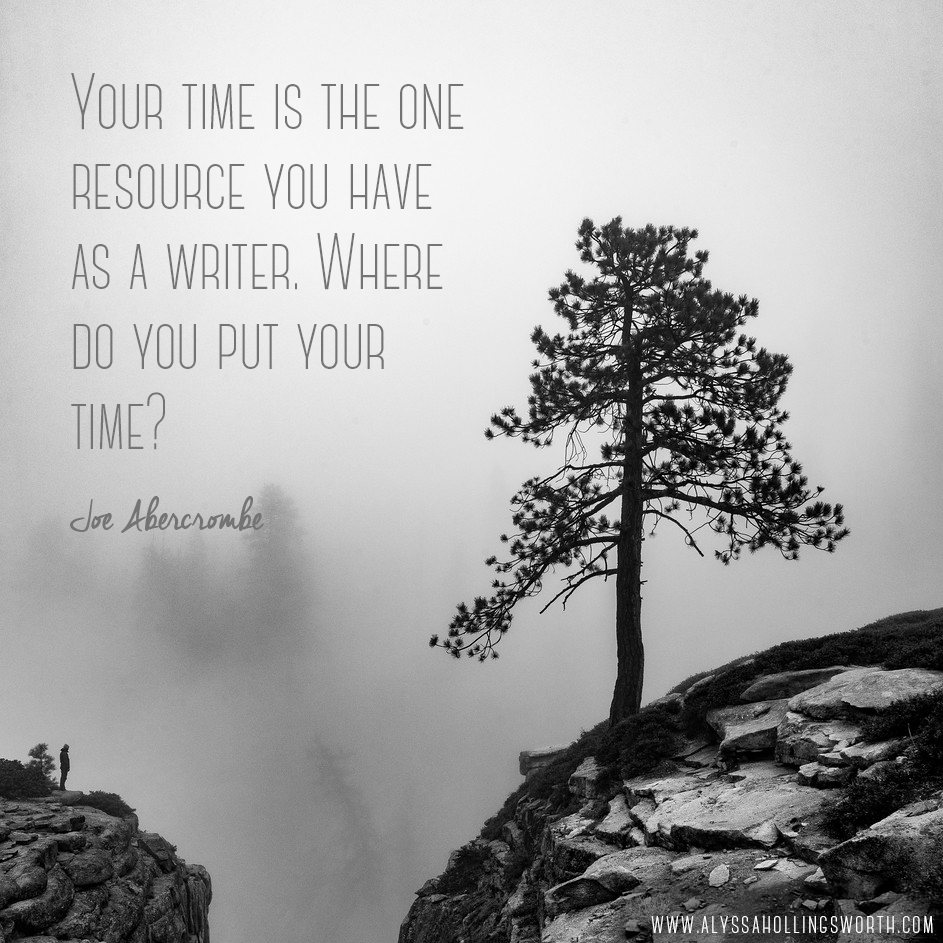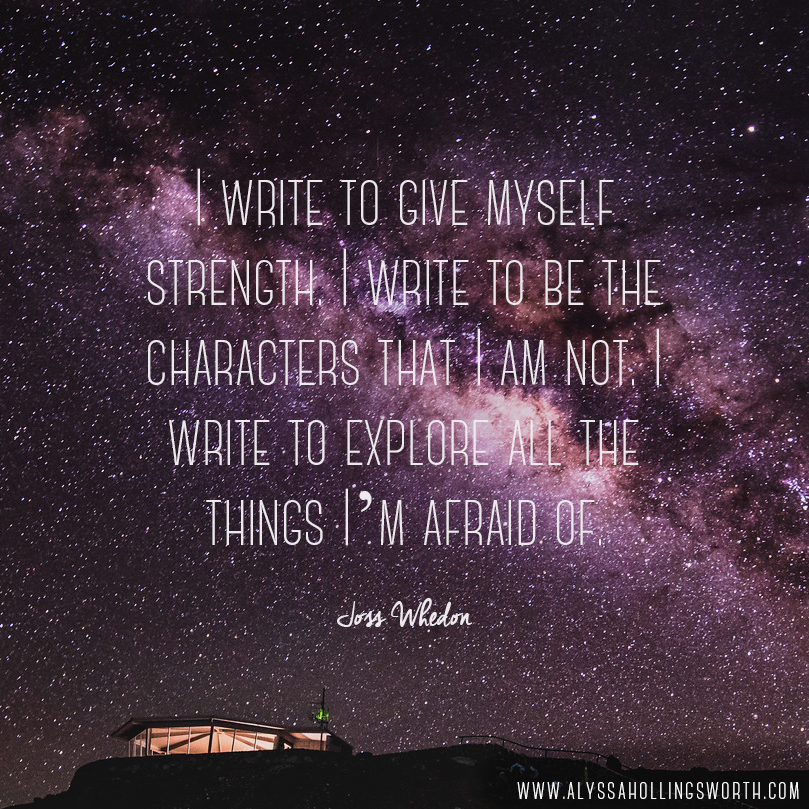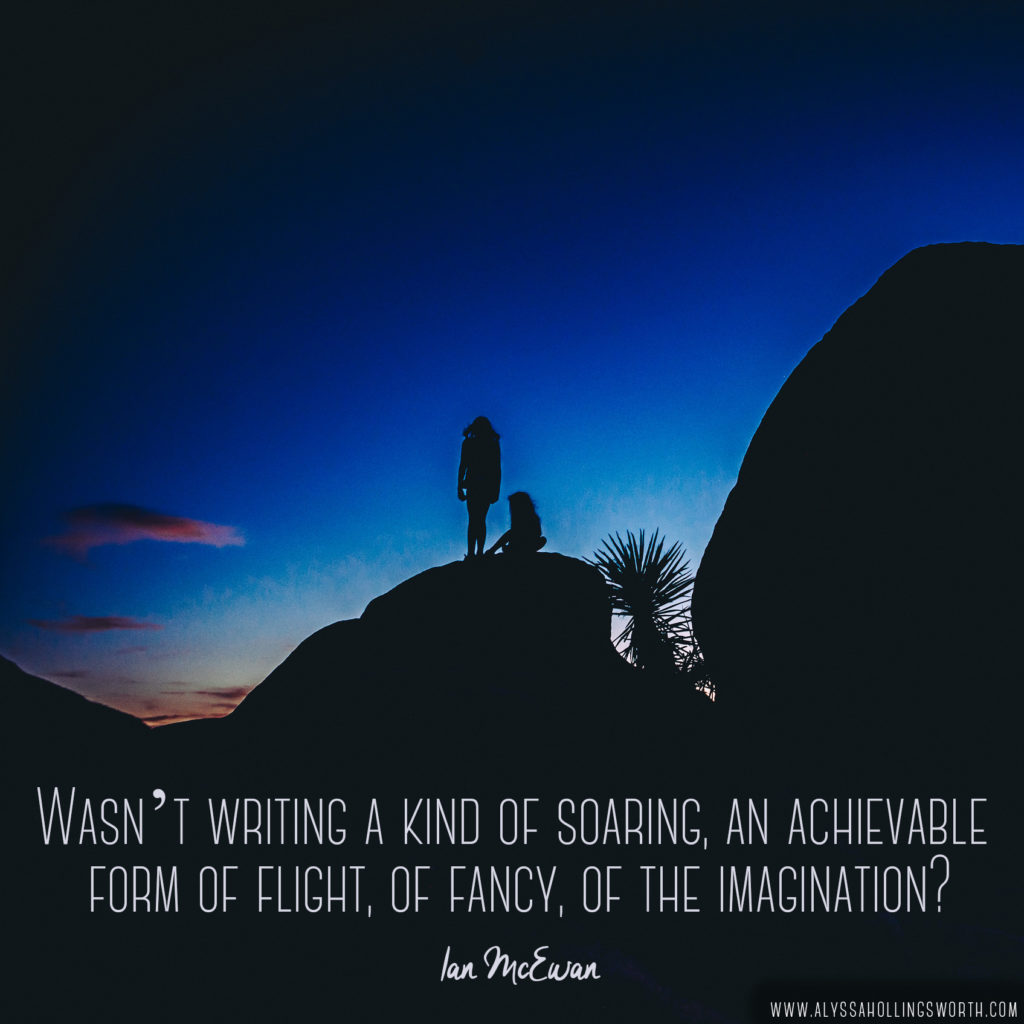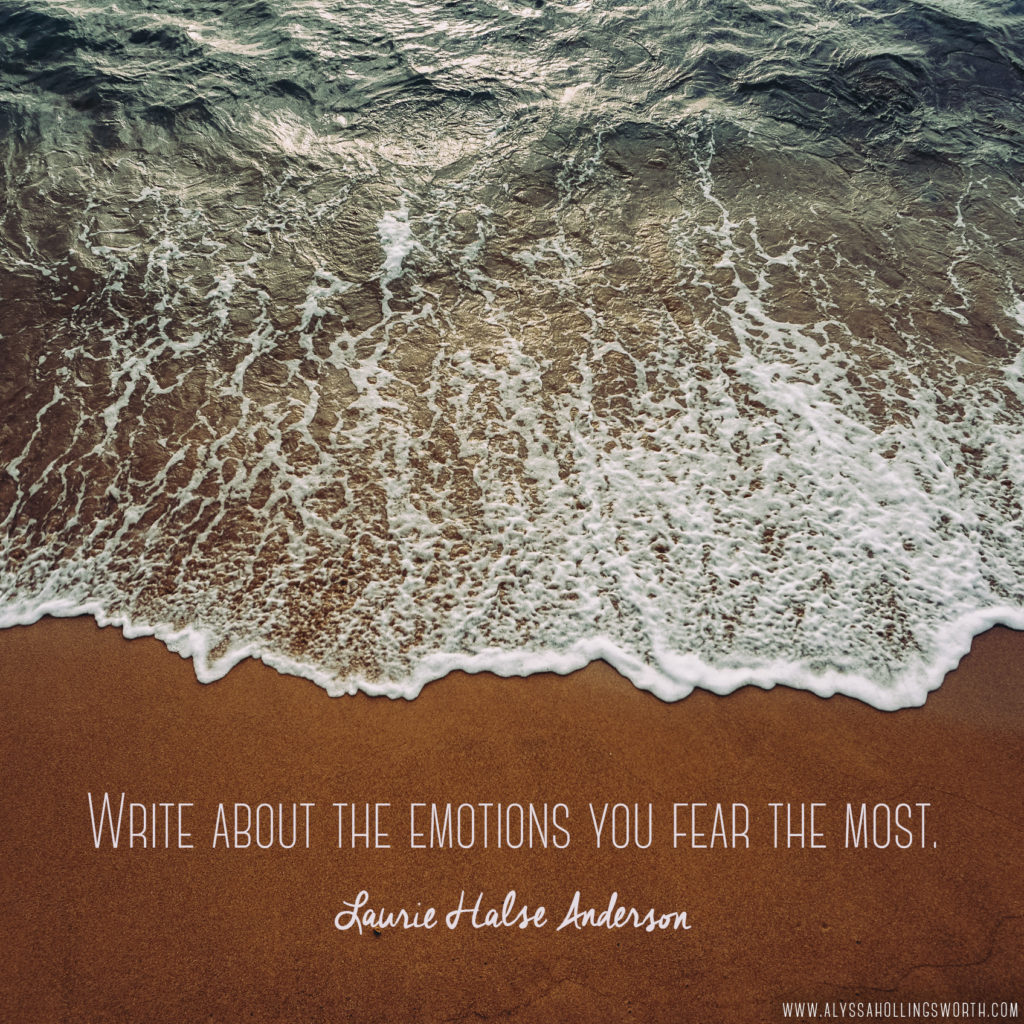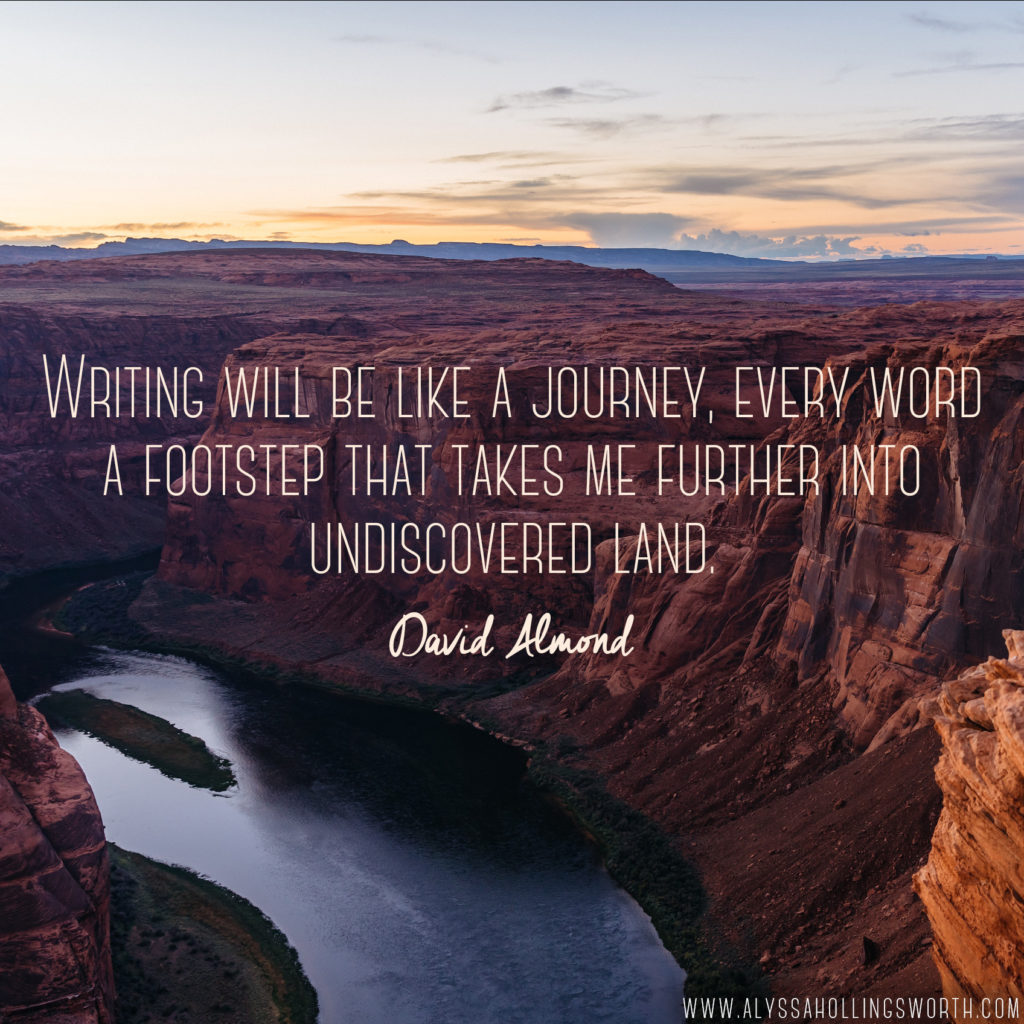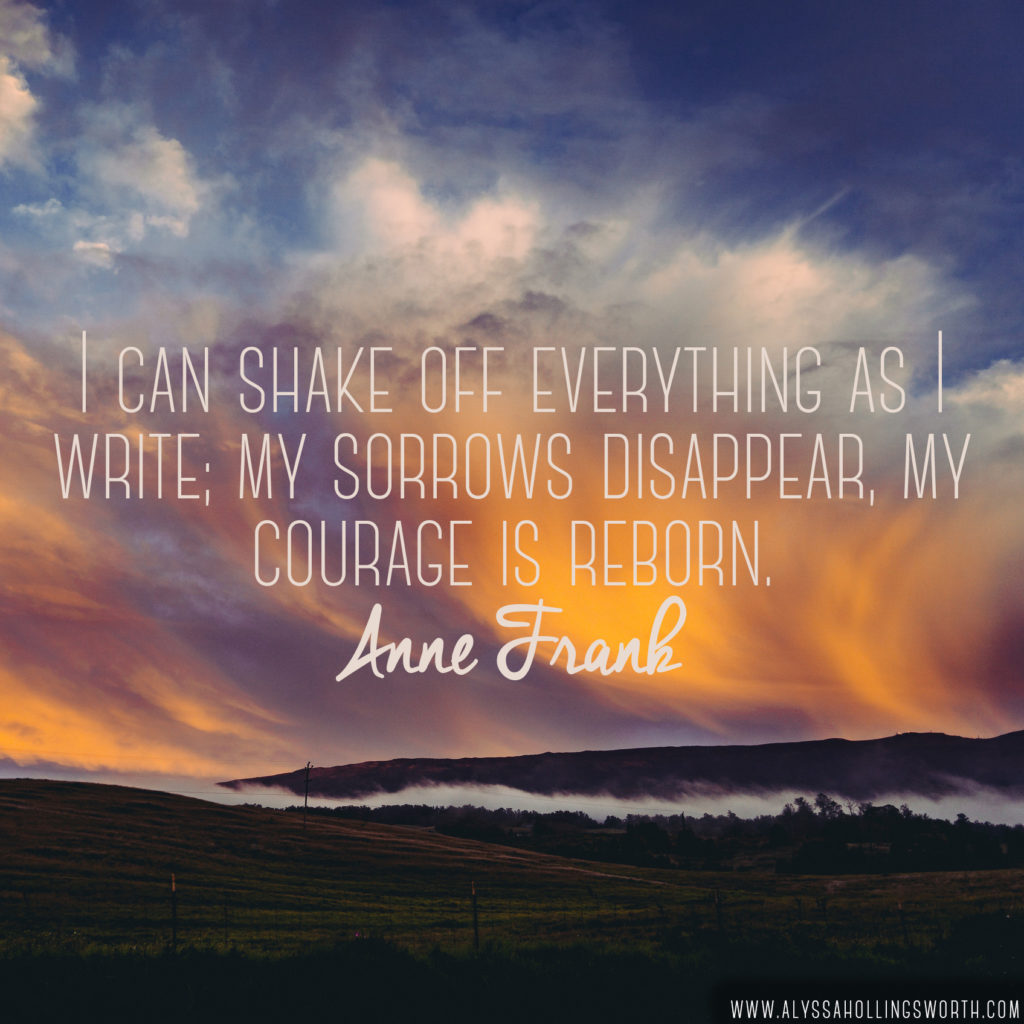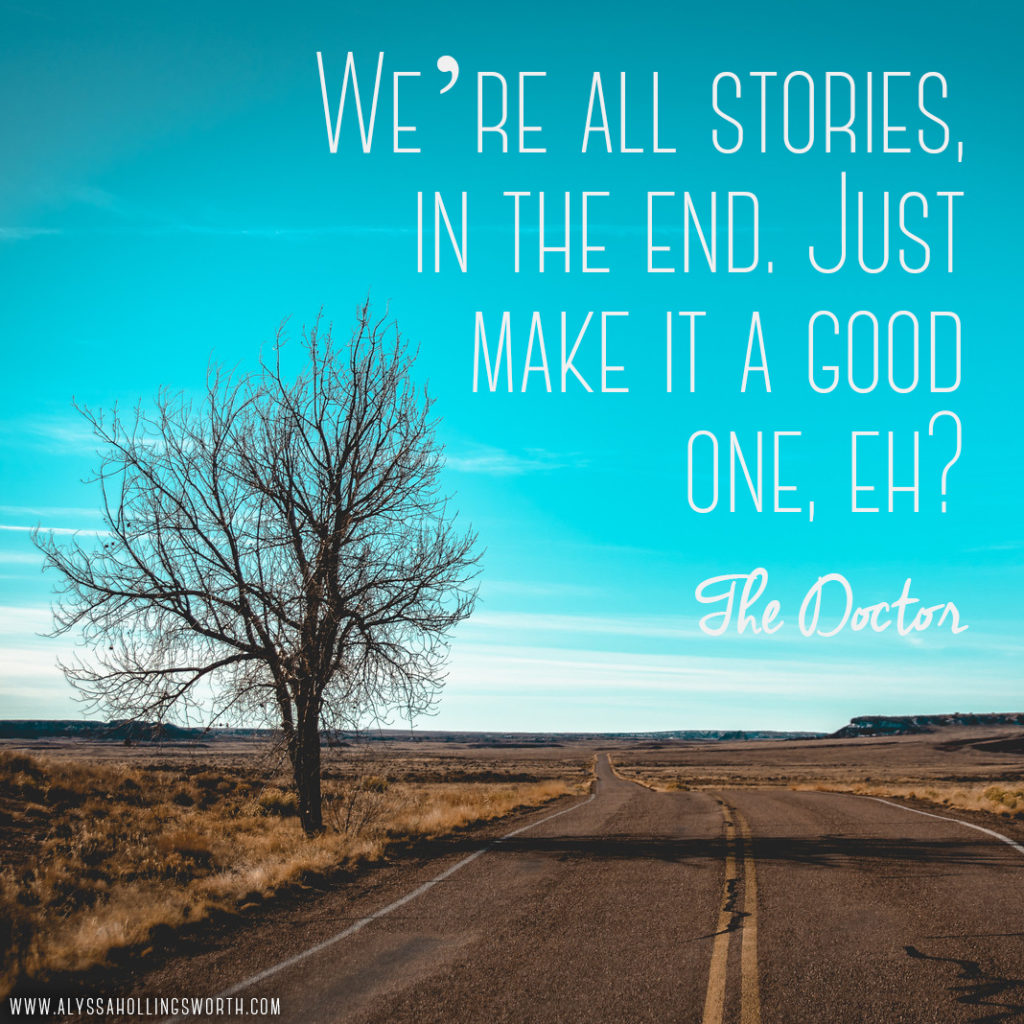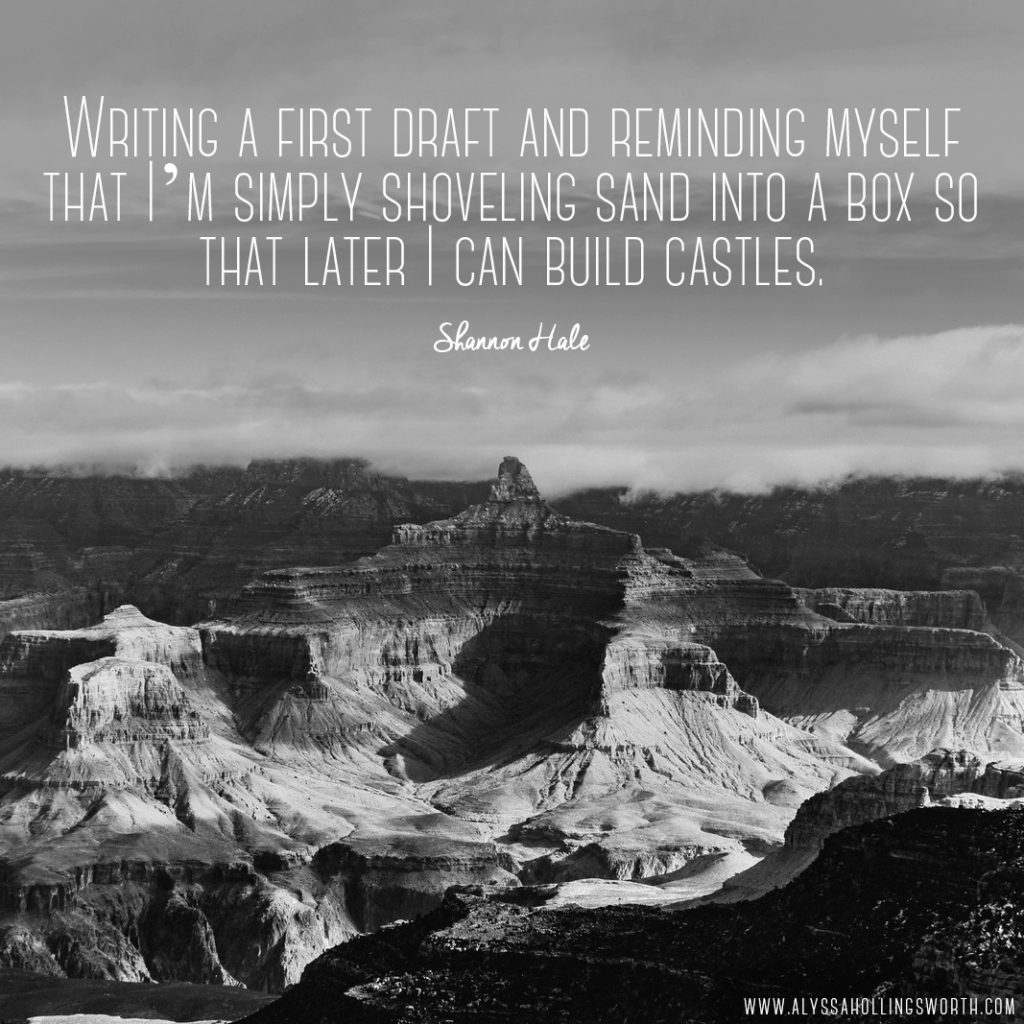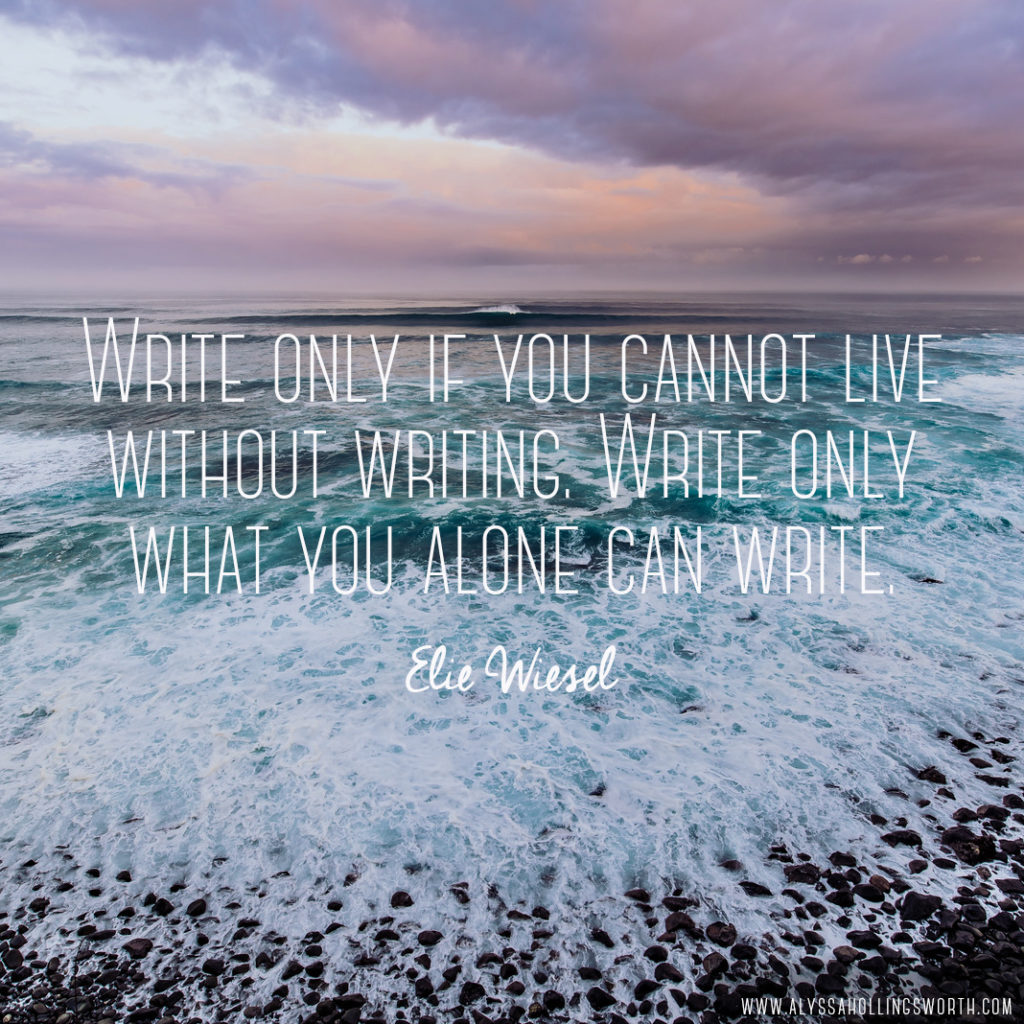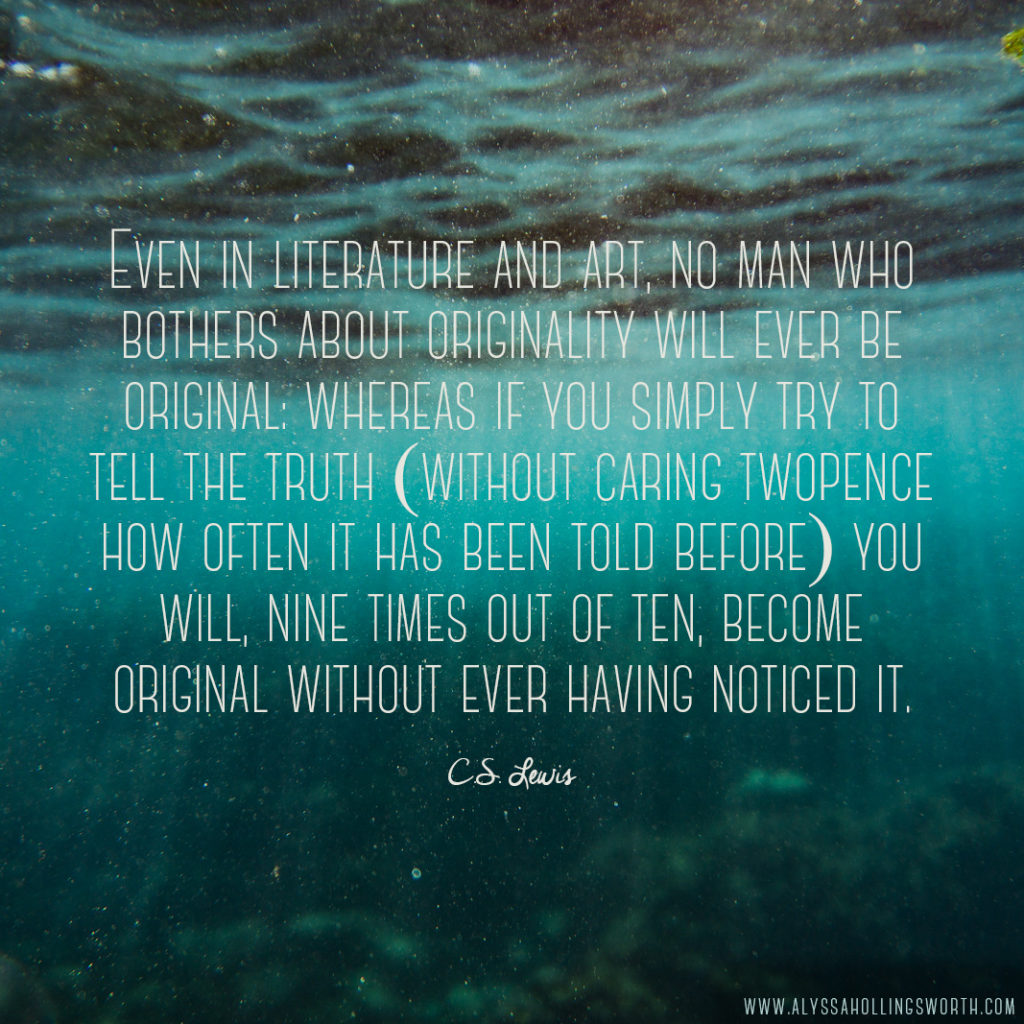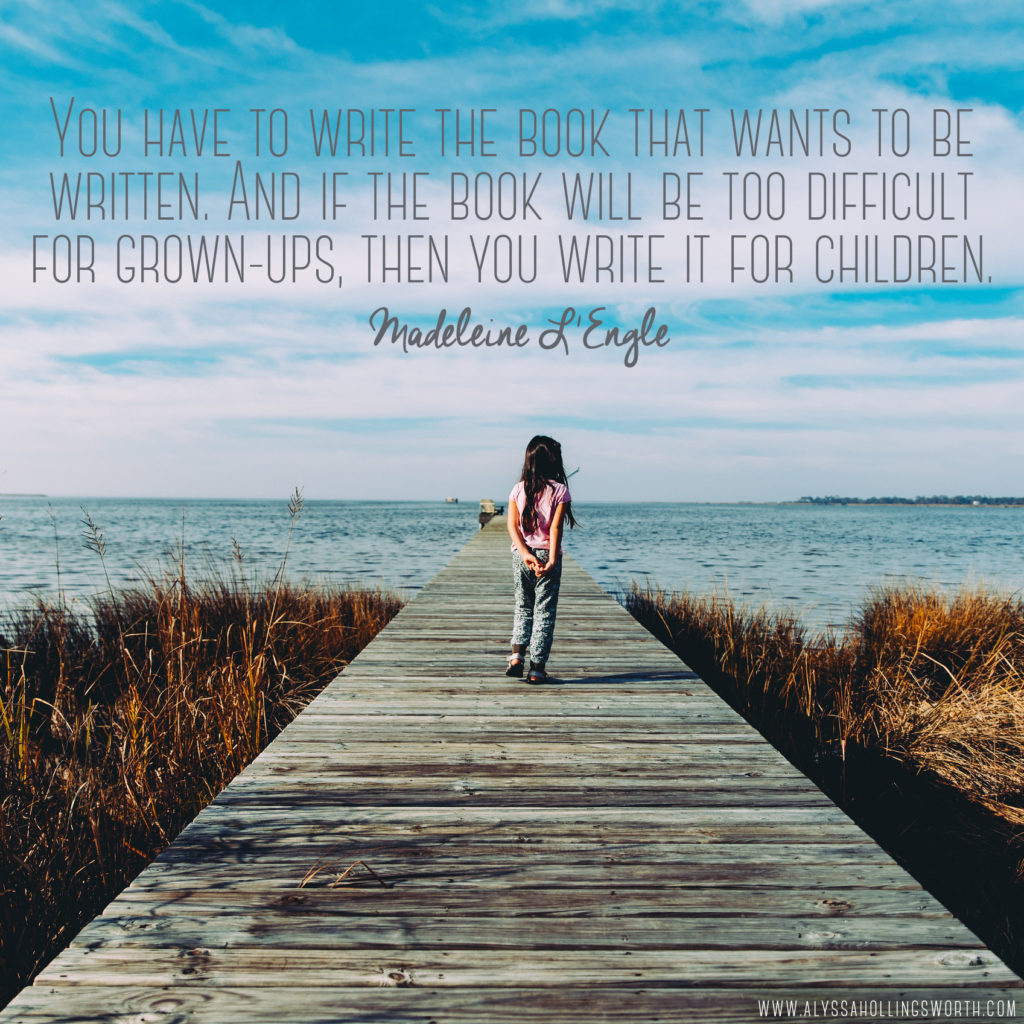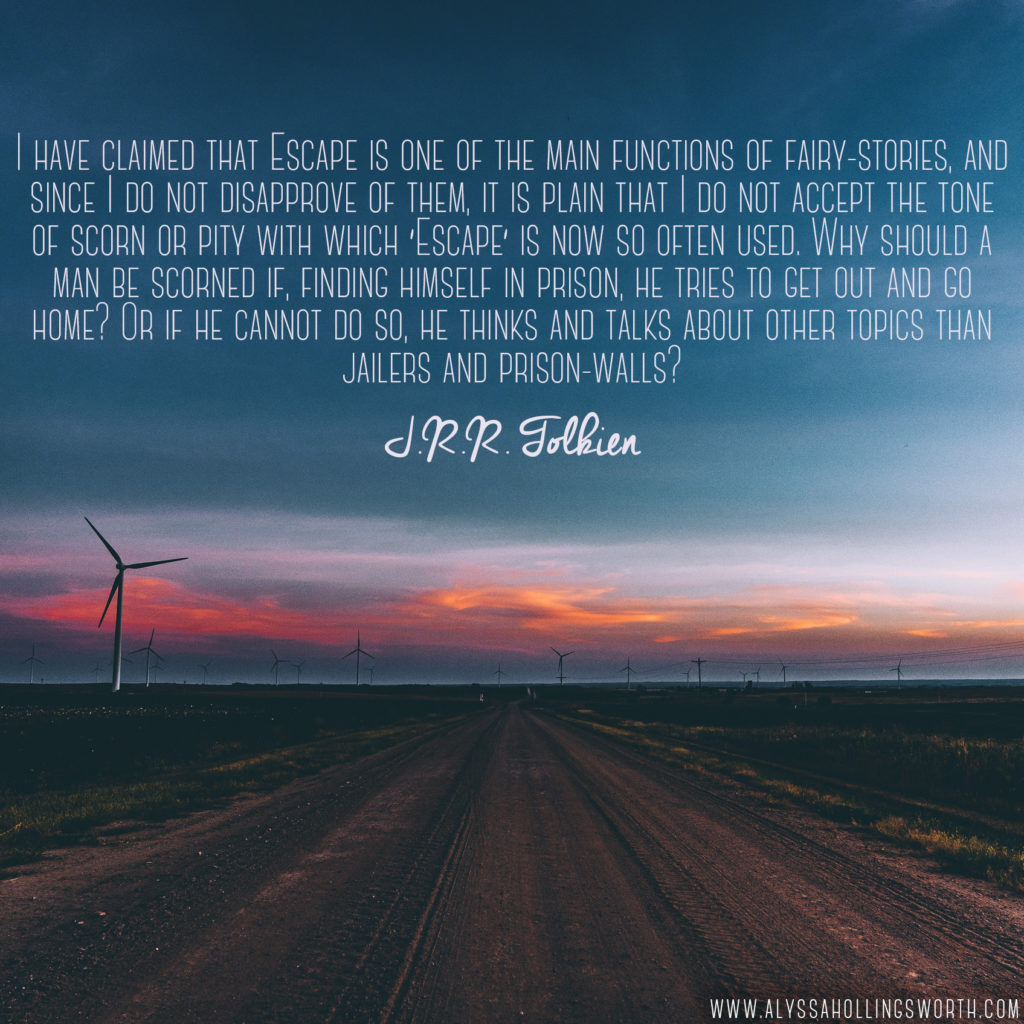 I hope you enjoyed them! I also made a few of these inspirational quotes as horizontal pictures, which could be used as desktop wallpapers. Click on the picture to open the full file-size.
Feel free to help yourself:
If you like the photography, check out my brother's DeviantArt, Tumblr, and Instagram. You can also order prints on his site.