Back in January, I shared my SMART goals for 2016. These are basically poorly-disguised New Year's resolutions. I wanted to take a moment mid-year to look back at what I said then, and see how I'm doing. And because Accountability, I'm sharing it with you!
A refresher: SMART stands for Specific, Measurable, Attainable, Realistic, and Timely.
How I'm Doing with My SMART Goals:
Writing: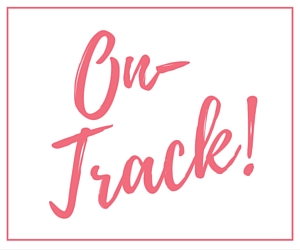 Illuminate
I wanted to finish two rounds of Illuminate revisions and have everything set to go by Fall 2016 at the very latest. Mid-year, I'm just about done with my "final" edits, and the book is scheduled to go out with my agent at the end of the summer!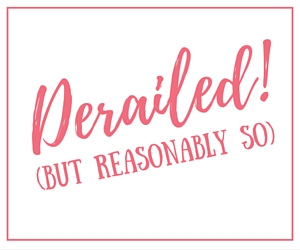 Popinjay
I'd set my sights on finishing a complete second draft of Popinjay by April 2016. What my past-self couldn't have known is my writing life would take a sharp turn when my agent asked me to draft The Eleventh Trade in February. So I'm about ⅓ of the way into my Popinjay revisions… Not as much as I had hoped, but with valid reasons.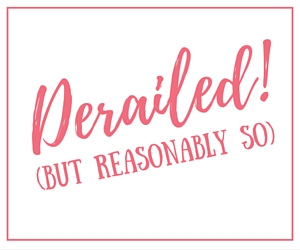 Letters
I hoped to do the initial rounds of revisions on this joint project and send it out to beta readers about now. Though I have a notebook full of revision analysis and plans, this got put on hold for my other writing projects (and my friend's). There's no actual deadlines on any of this, so I'm not worried about it.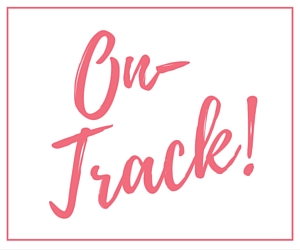 The next one?
I sent my agent three middle grade proposals that could be follow-ups after The Eleventh Trade, and I rehashed the outline of Wake earlier this year. Everything's keeping to the schedule!
Freelancing: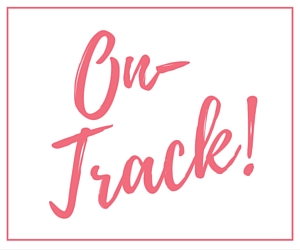 Keep pitching
1-3 pitches a week was my goal. This has evolved to 2-5 pitches a day. Some days it's more, some days it's less, but I'm keeping my finger on the pulse.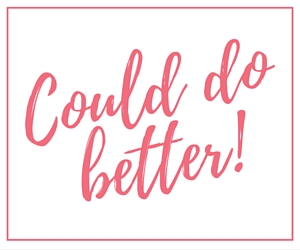 Write elsewhere
I thought about aiming for Huffington Post this year, but I've since read more about their policy of not paying writers and decided it's not high on my list anymore. I do need to get better at submitting to sites during their open call times.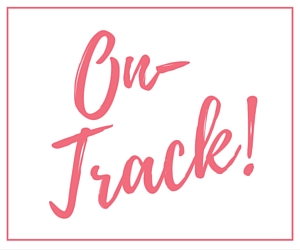 This blog
Tidy the layout: CHECK. Update the static content: CHECK. Grow mailing list: CHECK. My initial goal was to have 30 subscribers by April, which I got easily. My mailing list just passed 100, and growing a lot since I did a serious revamping of the site, the perks, and the ways updates go out. Also I'm getting all set to do my first (MASSIVE) giveaway at the end of the month!
Other: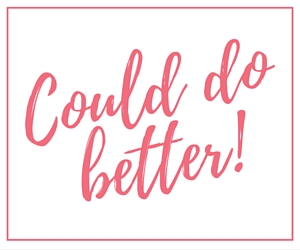 Read
Well, ah, ahem. I'm currently 9 books behind schedule on my goals list. Mostly because I keep starting books and then fizzing off – or, when I get totally sucked into a book, I get too obsessed and don't have time to do work that actually needs to happen. Sometimes I just prefer TV instead of using my free time productively. I'm thinking a TV fast may be in order…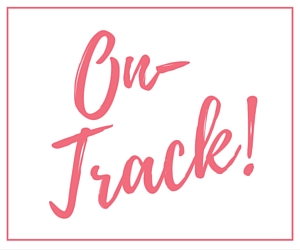 Travel
At the beginning of the year, I got to go down to FL for a wedding, and then later made it back south to GA to see my ol' alma mater! I'll also be going to Charlotte, NC, this week for a(nother) wedding. But most exciting… … … I'm going back to England! I have a trip planned for the end of November that will involve the Trust Women Conference, visiting with dear friends, and seeing my agent in person!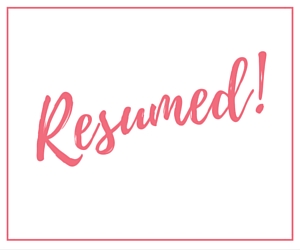 Health
My initial goals were to get better at walking daily and keep an eye on my meal portions. What I didn't know when I made those goals is that Celiac wasn't the only diet I'd have to adjust to – I also had/have gastroparesis. Isn't life funny?!? Ha ha ha surprises. Anyway, the first portion of the year was sucked into adjusting to a No Raw Vegs/Fruits, Vastly Limited Cheese, Technically No Sweets But I Cheat On That A Lot, Nothing Fried or With More Than 5% Fat, Also All the Celiac Restrictions diet. The good news: I've gone down like four sizes! The bad-ish news: I started getting worried and stopped concentrating on portion sizes or exercise. I seem to have leveled-out now, though, so it's time to take it up again.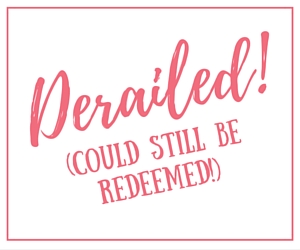 Develop skills
I wanted to work on Intermediate Excel, ballroom dance, and public speaking/reading. We're… we're going to just say I sort of forgot about that.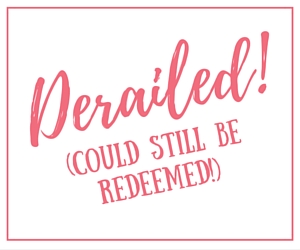 Classes
Apparently I wanted to take a summer class from an online university this term? This is why you should refresh on your goals, kids. I also wanted to take/sit in on a class come fall. I have one scoped out and might attempt it, but it'll depend on my work schedule and such.
I'm going to give myself a grade of a B- on these goals. There's still time to shape up, though! There's also still time for life to take more exciting turns! Stay tuned…
How is your year going? Are any of the New Year's resolutions sticking? Are there any mid-year goals you want to make?