Guys, I am SO EXCITED to FINALLY be able to share some important news with you. But now that the time has finally come, I don't even know how to start. I've been sitting on this secret so long, I can't find the words I want — which is unfortunate, since my job is words.
I'm going to pull a Ted Mosby and back this train all up to show you How I Met My Publisher(s). Here we go!
Gifs will help me.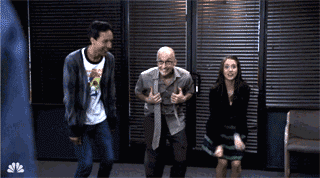 February 2016
My agent Amber has been working with me on Illuminate for some time. But she's like, "Look, I'm going to need you to stop talking to me about this refugee novel idea you've got and actually write it."
So I'm like…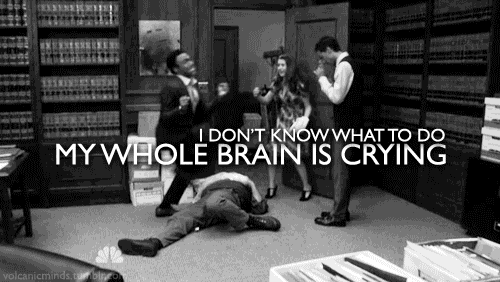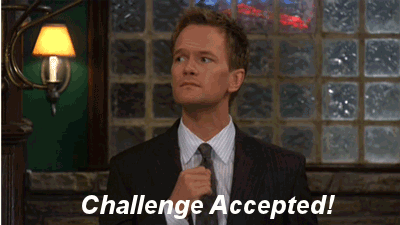 "Okay."
March 2016
I finish my first draft and send it off to Amber and a few secret people. Amber comes back and is all, "I know you love YA fantasy and I'mma let you do that, but first I think this should be your debut."
So I'm like…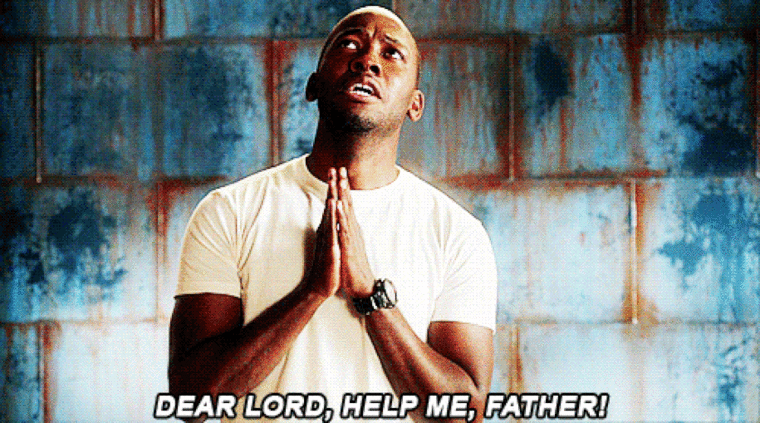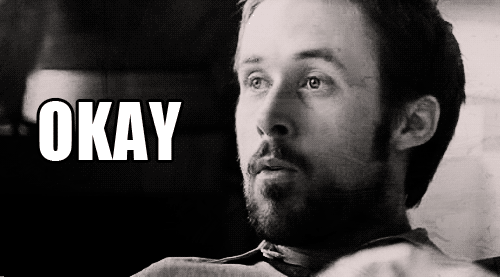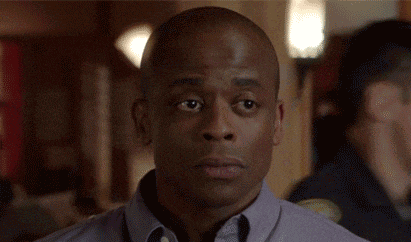 "Let's do it."
April – June 2016
I redraft, gather a team of fabulous readers all around the world, redraft again, hold brainstorming phone calls with Amber, redraft again, etc., until a very shiny complete second draft is done. The encouraging feedback of my readers and the ticking timeline spur me on.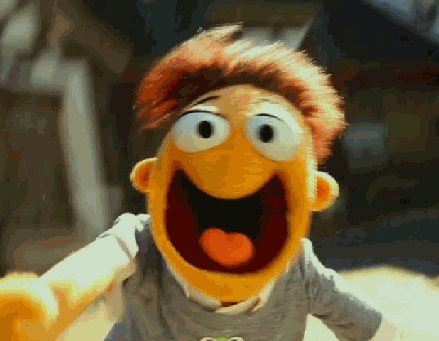 July – October 2016
Amber and I keep tweaking it until we have a really lovely revised draft on our hands.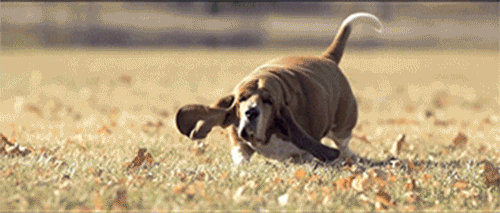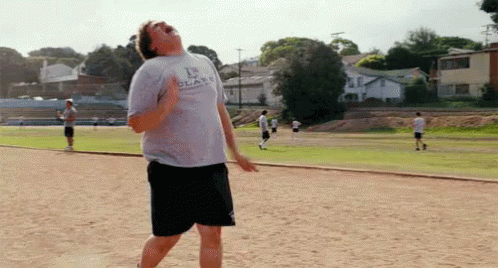 [Early] November 2016
Amber's all, "I'm going to send it out to publishers." And, "I'm going to ask for a deadline to express interest." And, "This could be really big BUT DON'T GET YOUR HOPES UP but it could be really big BUT KEEP YOUR EXPECTATIONS LOW."
So I'm like…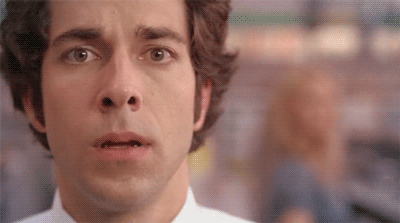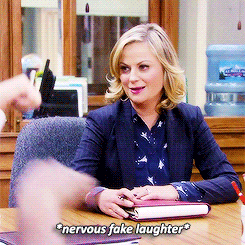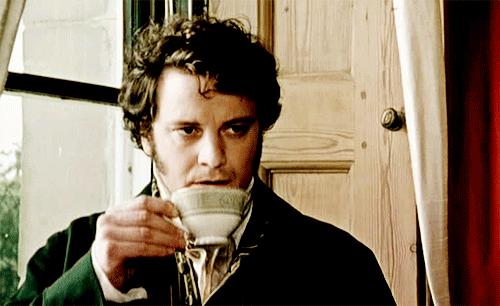 "Okay."
[Mid] November 2016
While I'm getting a Remicade dose on an IV drip for my Rheumatoid Arthritis, I get a call from "Reading". I'm like, "LOL, nice try, spam callers. Like I'm going to fall for that!" But then I get a call from Skylark Literary (which I can't answer because they're adjusting the IV). And an urgent message from Amber like, "Call me back ASAP!"
One week after submission, we've received our first preempt (early offer).
We turn it down.
Me: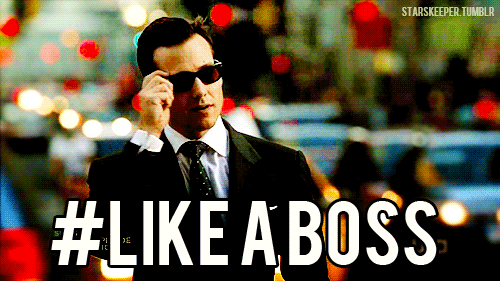 Also me: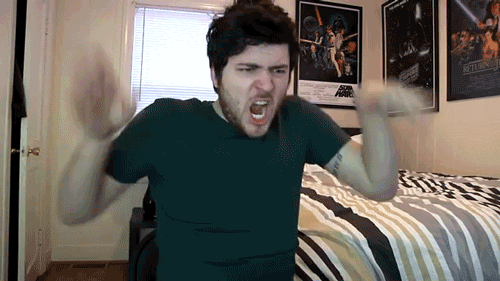 (The writing career is a very confusing place, emotionally speaking.)
[Early] December 2016
I'm in London for a conference. I have a call with one of the interested editors and we mesh really well. Then I'm able to go to the Skylark Literary Christmas party. During the celebration, Amber has to slither under the table to go outside and take a call from the U.S. It's about me.
Everyone at the table is like: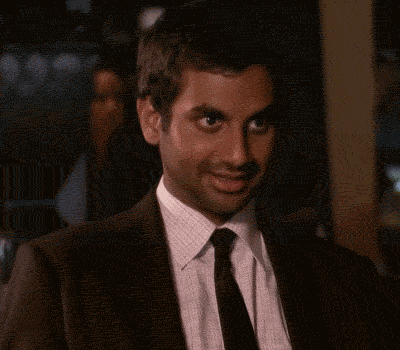 [Mid] December 2016
Amber's all, "A lot of people are interested." And, "I think we should go to auction." And, "Give me the green light and we'll do this thing!"
So I'm like…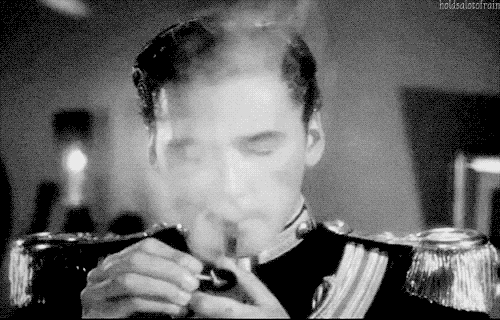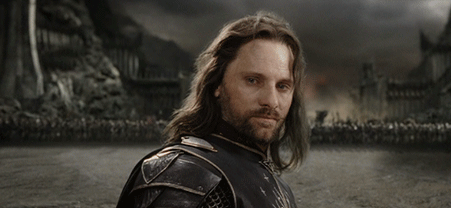 "Go forth!"
(I also message my friends like: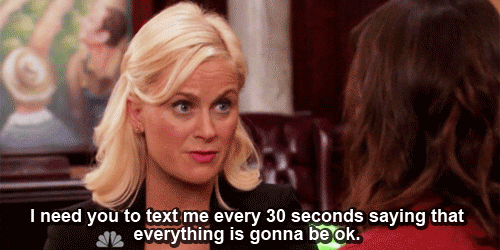 They are great support and half the reason I stay even a little sane.)
[Mid-Late-ish] December 2016
The final offers are in. Amber and I wipe the sweat from our brows. We examine the battlefield. There are clear victors. Yes, plural.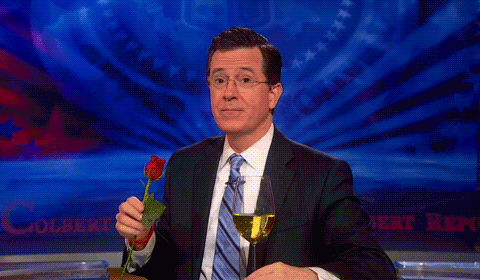 So the long and short of it is…
My debut THE ELEVENTH TRADE will be released Fall 2018…
With another MG contemporary book following in Fall 2019…
Published by…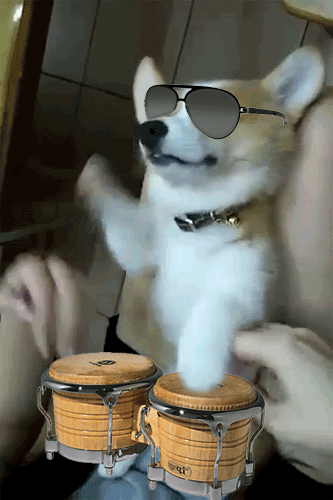 I'm sure that in the future I'll have more coherent blog entries like How I Wrote and Got a Publisher in Less than a Year (spoiler: because I'd written 10 books that weren't published) and All of My Feelings That Hardly Anyone Knew I had Because I am So Reserved™. But for now, I'm just going to dissolve into babbling gifs.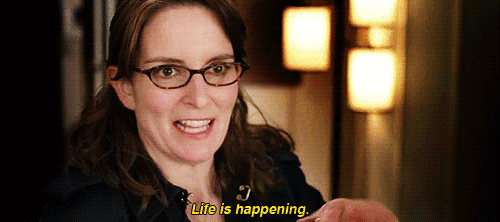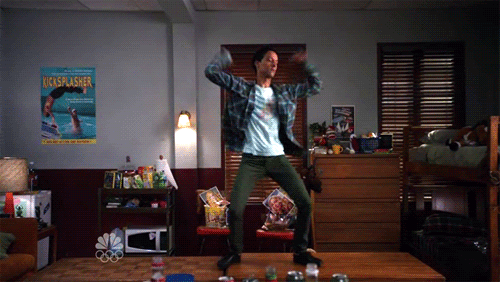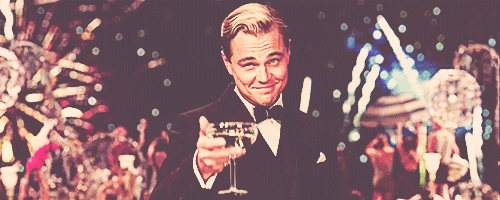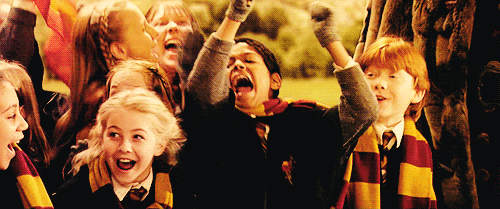 Also my mom promised I could get a corgi when my first book is published so I'M COMIN' FOR YOU FALL 2018, TINY BBY FLUFF BALL!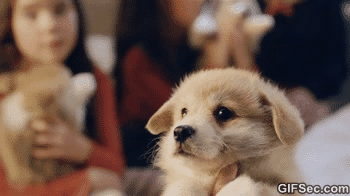 Alternate and more accurately derpy header for this entry: