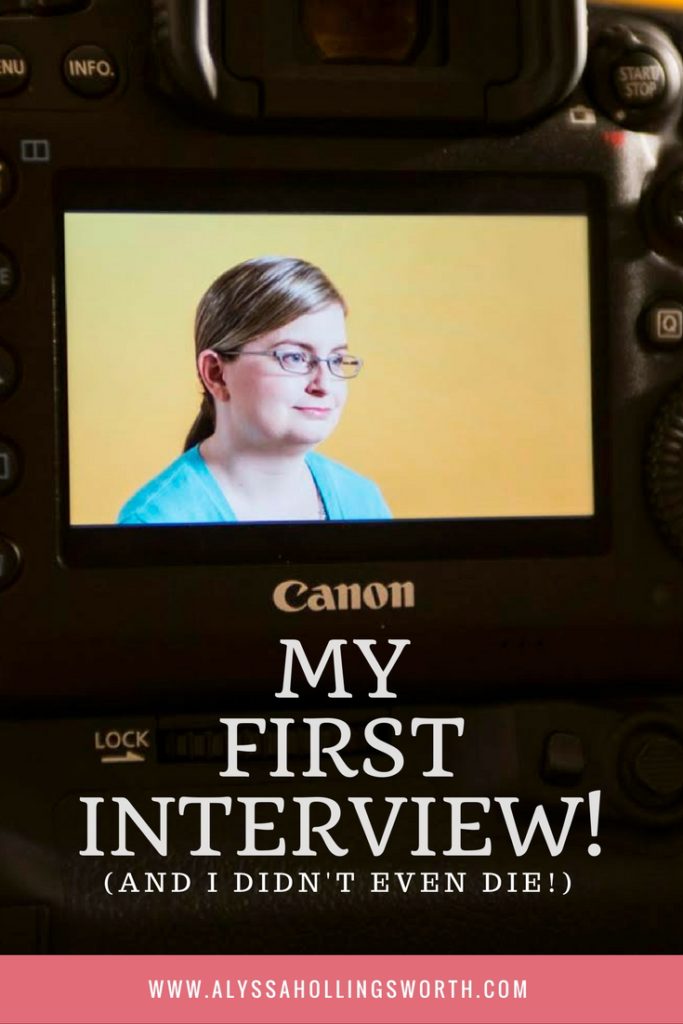 Back in the spring, Bath Spa University contacted me about an opportunity to film an interview with the British Council in Manchester. I was all, "Pffft, why would they want to fly me out to talk to me?" But they were all, "We're actually making these cool videos for every UK university and we'd like to cover your story and we'll pay for all your expenses." And I was all, "WELL OKAY THEN."
So the last week of June, I found myself flying over the Pond yet again. This time I brought my sister along as my travel companion. I know, I'm super cruel.
On a very rainy morning in Manchester, I found the studio and got to meet the wonderful team. I'd already emailed with some of them and done a test run over the phone with my interviewer, Matt Cook (who did a fabulous job turning our hour long conversation into something that made sense in under three minutes), but it was nice to put faces to names. Too nervous to do more than sip on my morning tea, I was bundled off to make-up for the obligatory swan transformation every movie has promised me.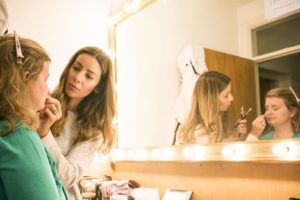 Once I was suitably coated in make-up and my hair was sprayed to a stiffness beyond starched military uniforms (so that the editing guys wouldn't have to paint over stray strands), I was ready to go! The camera guys spent a little longer preparing everything, allowing me a few minutes to chat with Matt and Bryony — which was great to help me work through my nerves.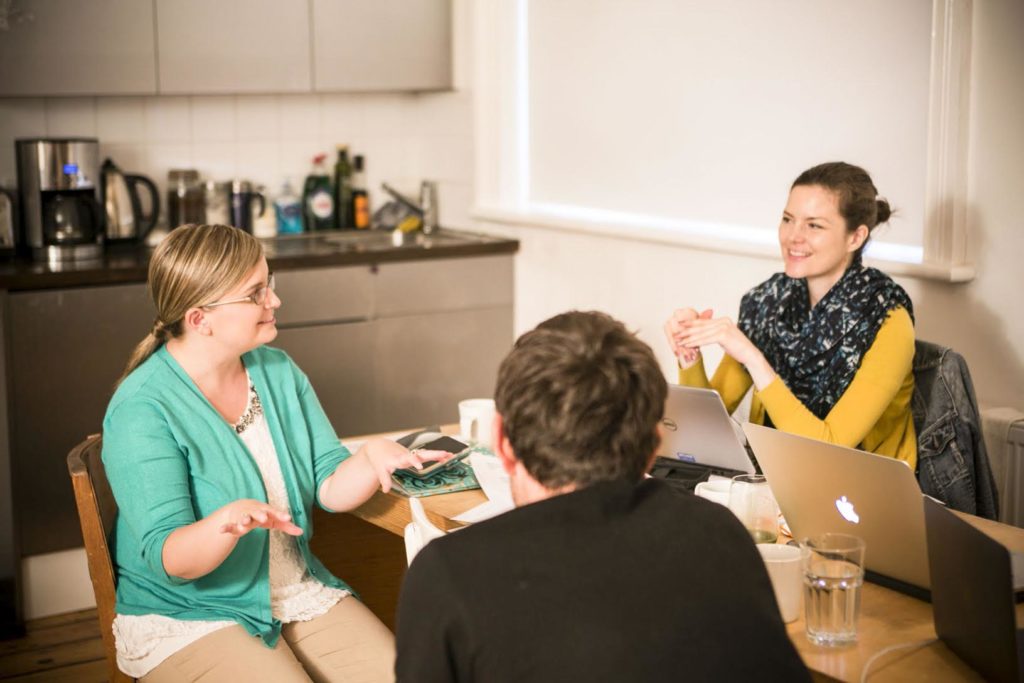 Talking about Bath Spa University, The Eleventh Trade, and my writing methods is all actually a very centering process for me. I mean, it's almost as if I've written an entire blog series on BSU and also regularly mentor writers. Straaange.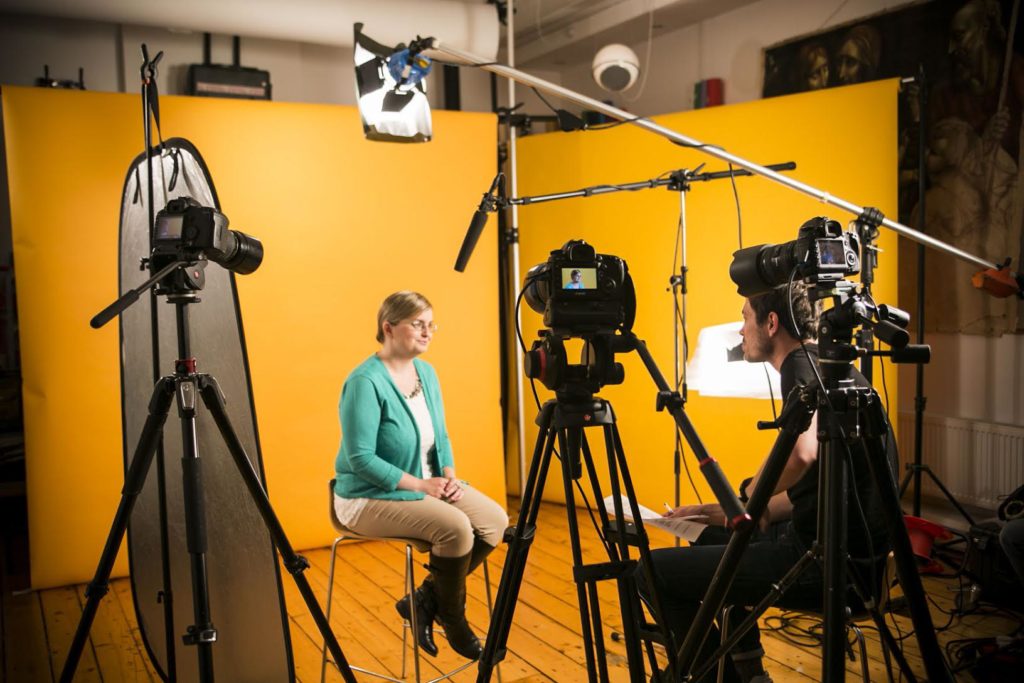 Then Matt and I got settled in our places. I've been on the other side of the camera numerous times back in my job in Philanthropic Communications at Berry College, which gave me a foundation of familiarity with the situation. I hate being in front of the camera, but who doesn't?
We did three takes of the interview — one where I was very rambly, one where I was slightly more intelligible, and finally one that was as condensed as possible. These were frequently interrupted by Manchester traffic sounds from outside, as one might expect. Also I had to work hard to keep my hand motions under the camera frame.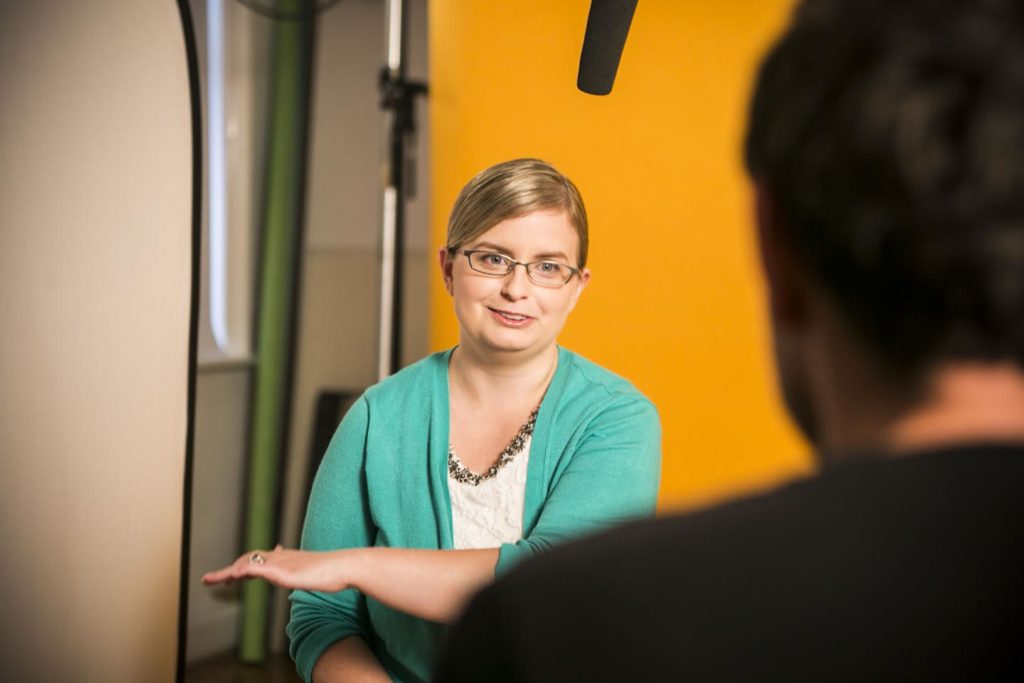 Hands are hard.
But in the end, it all came together, and the process was a lot less nerve-wracking than I thought it would be. I even had some fun! And that's how I had a Super Official interview and got to talk about my amazing university and my exciting debut The Eleventh Trade, annnd it was all paid for!
(Except for my visit to Paperchase. Manchester has a three-story Paperchase. Stationary lovers beware.)
Huge thank you to the British Council for having me, to Bath Spa University for being awesome, and everyone along the way who's shared enthusiastic encouragement for The Eleventh Trade!