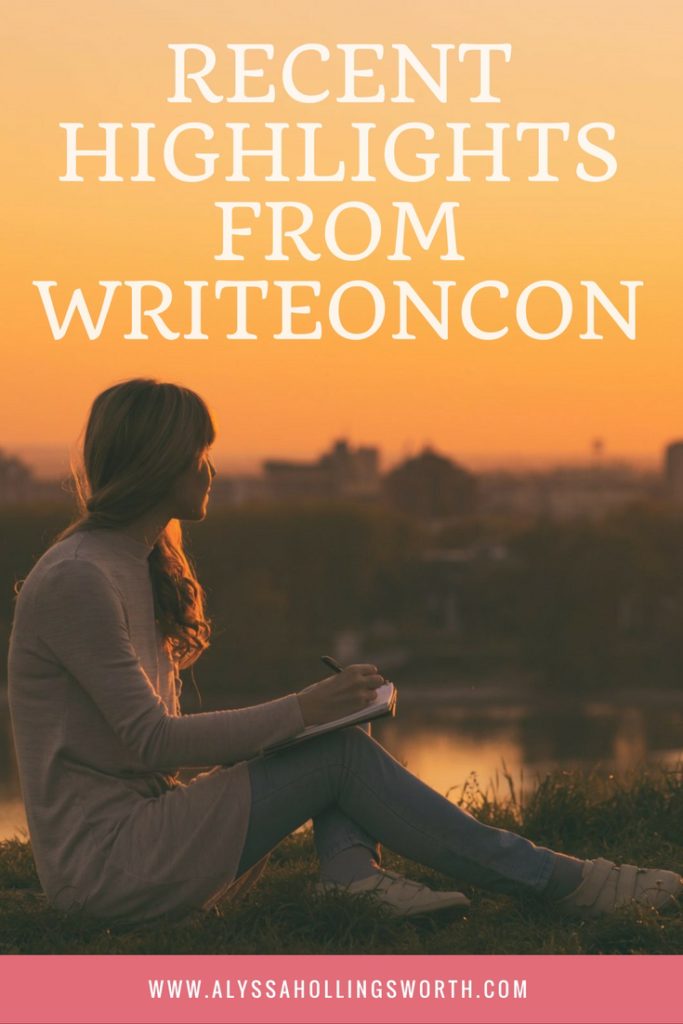 Things have been scarce on the blog recently, and that's down to three things:
Deadlines for The Eleventh Trade revision
The Invisible Boy draft 2 writing
WriteOnCon's fundraiser!!!!!
It's the last thing I want to talk about today. If you don't remember, WriteOnCon is an online kidlit conference covering everything from picture books to young adult, featuring tons of industry specialists from all around the spectrum.
(I am personally incredibly ecstatic about GAIL CARSON LEVINE who is COMING TO THE CONFERENCE and I CAN'T EVEN DEAL!!!!!!!!!!!)
Since I've been doing a lot over on WriteOnCon, I don't want you guys to miss out. So here are some cool things that have been going on: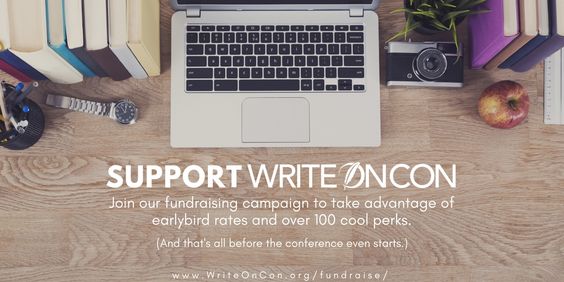 Our goal was originally $8000, but we have far surpassed it! There's still a little over a week left to get in on the action, though. In addition to super cheap admission prices ($1, $5, and $10), we've also got tons of perks being offered by industry professionals.
AND if you give to the campaign, you get access to a bunch of stretch goal add-ons: A desktop wallpaper painted by Laura Hollingsworth (my sister), a bundle of around 50 coupons (everything from artists to commission to Scrivener to writing retreats in Mexico), and all of the blogs/vlogs from last year's conference.
Basically it's an awesome opportunity, if I do say so myself, and you should definitely get in on it if you haven't yet.

So many holidays just around the corner! Luckily for you, I (Alyssa the Insane) am insanely good at sniffing out gifts. I pretty much bought heartfelt, thoughtful, funny presents for my family back in… August, probably. If not sooner. I'm crazy.
ANYWAY. If you're looking for some gift ideas for the kidlit lovers (and writers) in your life, look no further! We've got your mugs, we've got your pins, we've got your board games, we've got it all! And everything marked it (*) has a special discount for our fundraiser friends! Just check for the code in the coupon collection link on your dashboard.
Have a browse and let us know what catches your eye!
(Also, don't forget about our list of 21 Subscription Boxes Kidlit Writers and Readers Will Love and 33 Artists to Commission — our other great sources of gift inspiration!)
If you're here, you probably know what it's like to have daydreams (and day-nightmares?) about brainstorming, writing, revising, querying, submitting, signing, selling, editing, and publishing your kidlit book. We're pretty sure all you guys can relate to these stages of kidlit writer insanity…
(I am the crazy person who found all these gifs and I am very proud of this combilation)
So that's what's going on there! Expect more about WriteOnCon as we approach the 2018 conference in February!
And (fingers crossed) I'll have a few more blog entries before the end of the year. If there's any specific tips you'd like to see, feel free to leave a comment or shoot me an email!