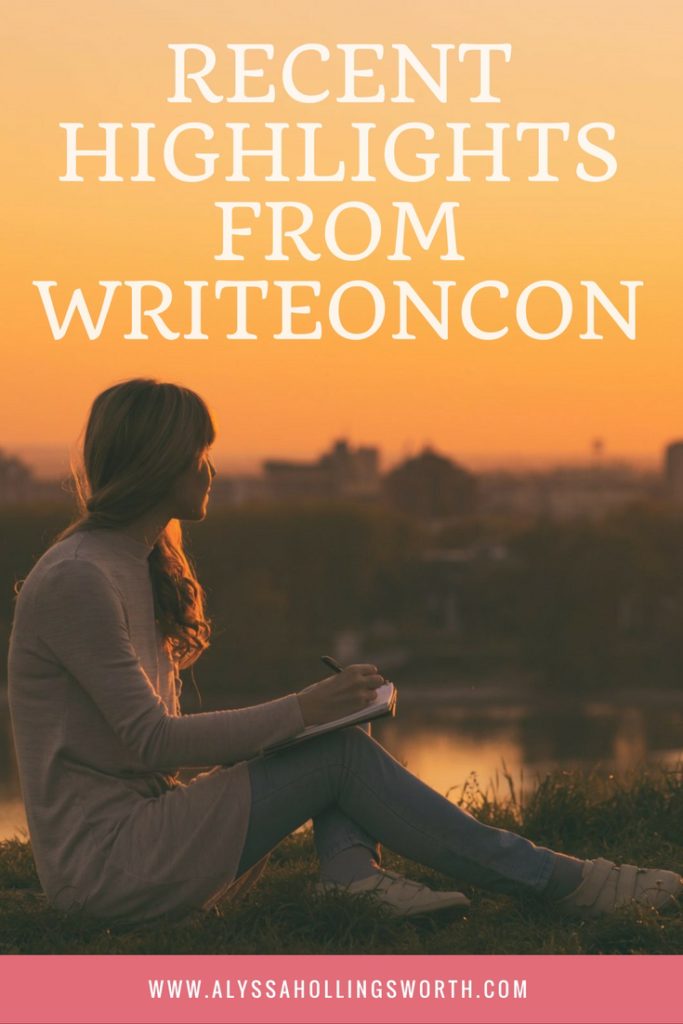 Things have been scarce on the blog recently, and that's down to three things:
Deadlines for The Eleventh Trade revision
The Invisible Boy draft 2 writing
WriteOnCon's fundraiser!!!!!
It's the last thing I want to talk about today. If you don't remember, WriteOnCon is an online kidlit conference covering everything from picture books to young adult, featuring tons of industry specialists from all around the spectrum.
(I am personally incredibly ecstatic about GAIL CARSON LEVINE who is COMING TO THE CONFERENCE and I CAN'T EVEN DEAL!!!!!!!!!!!)
Since I've been doing a lot over on WriteOnCon, I don't want you guys to…Continue Reading