One definite perk of being the web master for WriteOnCon has been reading all about the upcoming releases in 2017 and 2018. So this year, my TBR list already has some books that have yet to be released! I thought I'd share my list with you guys, in case any of them perk your interest, too.
The Book Jumper by Mechthild Gläser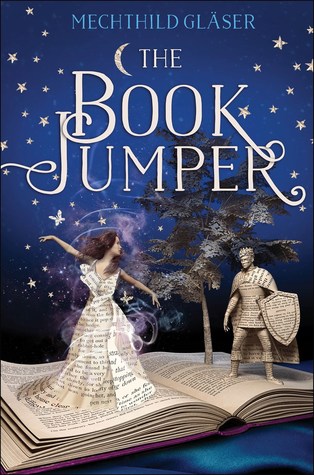 Amy Lennox doesn't know quite what to expect when she and her mother pick up and leave Germany for Scotland, heading to her mother's childhood home of Lennox House on the island of Stormsay.
Amy's grandmother, Lady Mairead, insists that Amy…Continue Reading