A little bit ago, I participated in A Novel Idea's prompt for story blurbs. It was a lot of fun and I got some great responses (shout out to my Tumblr folk and brambleberrycottage for chiming in!), so I'm doing it again: this time, with excerpts!
Here's the Novel Idea prompt for this week:
This week, share a favorite quote from your novel: whether it's one sentence long, a paragraph, or even a whole chapter. It can be from your current novel or one that you're finished with. Writing can be filled with self-doubt, but this week, take the time to show off your hard work.
Like last time, I've included four responses to the prompt from my four most-active works-in-progress. And I made them graphics again because why not! Enjoy!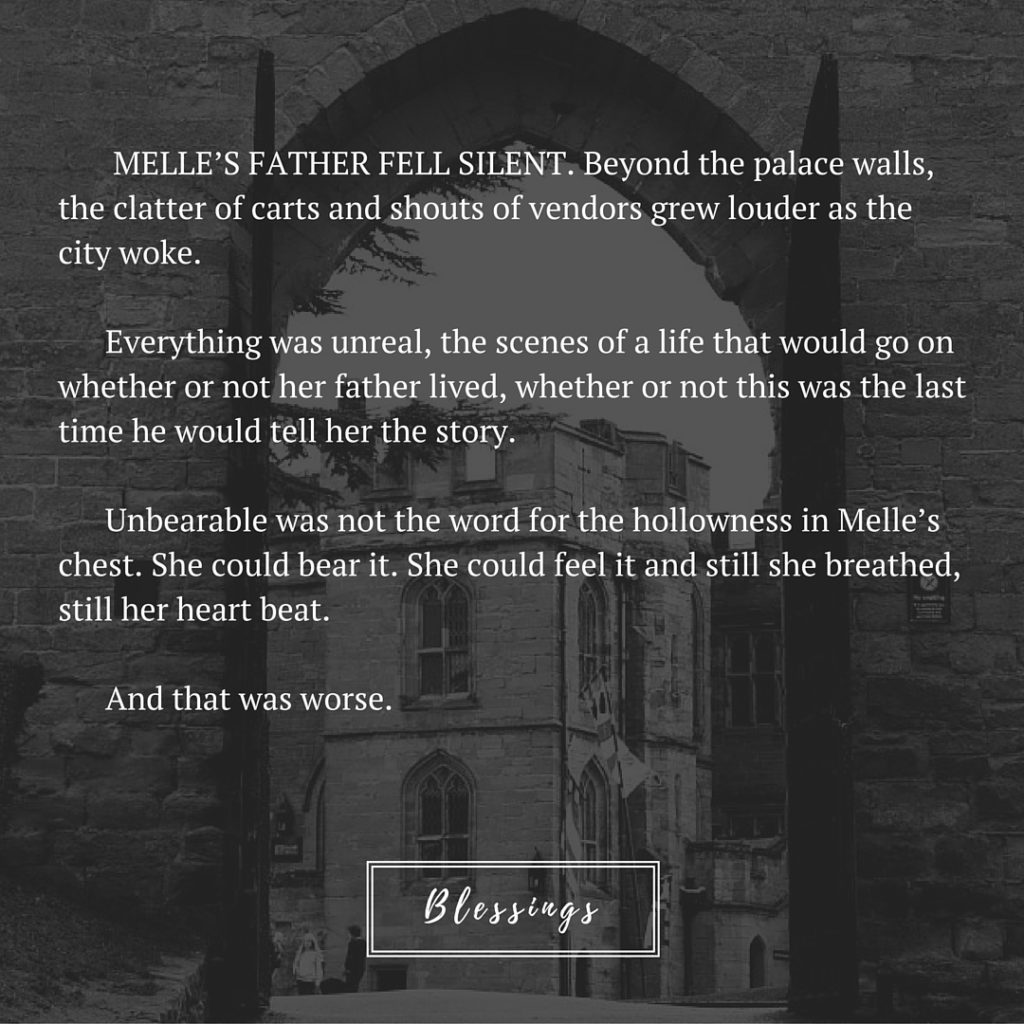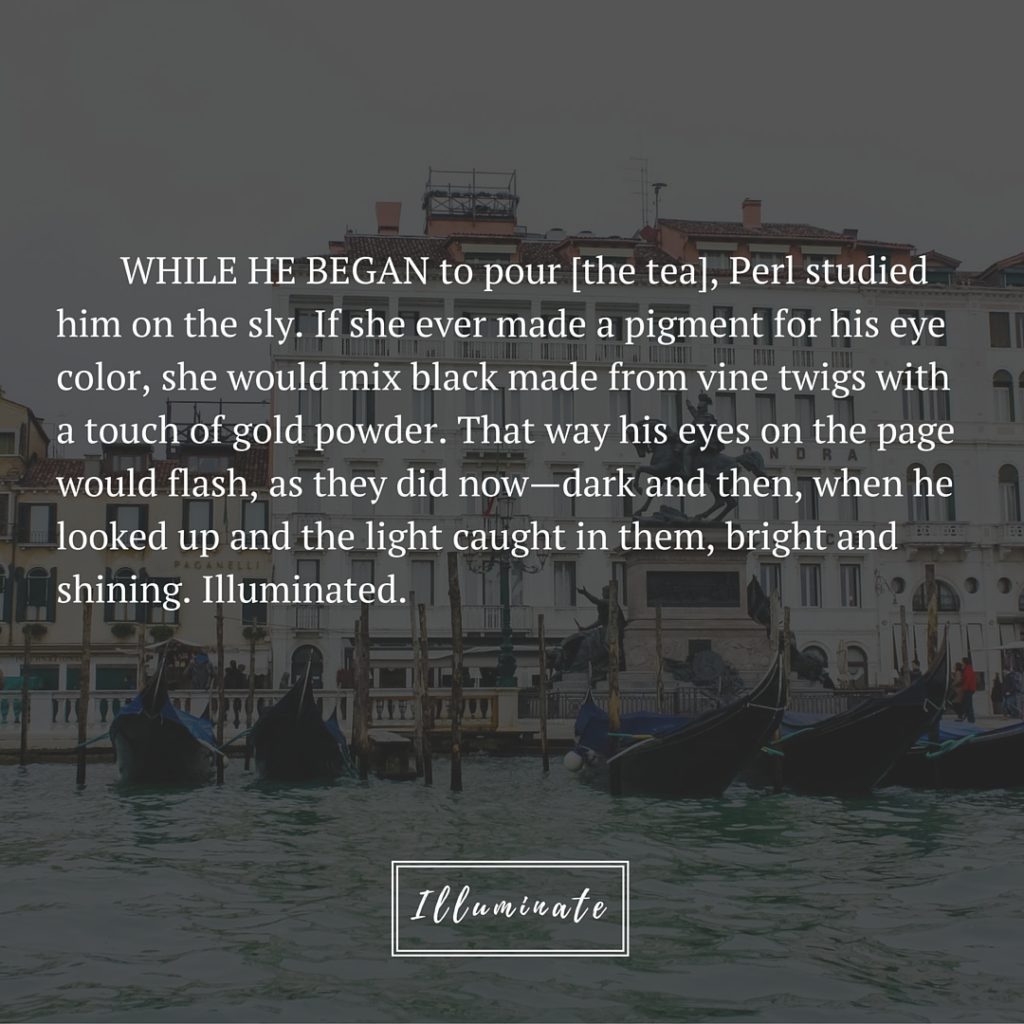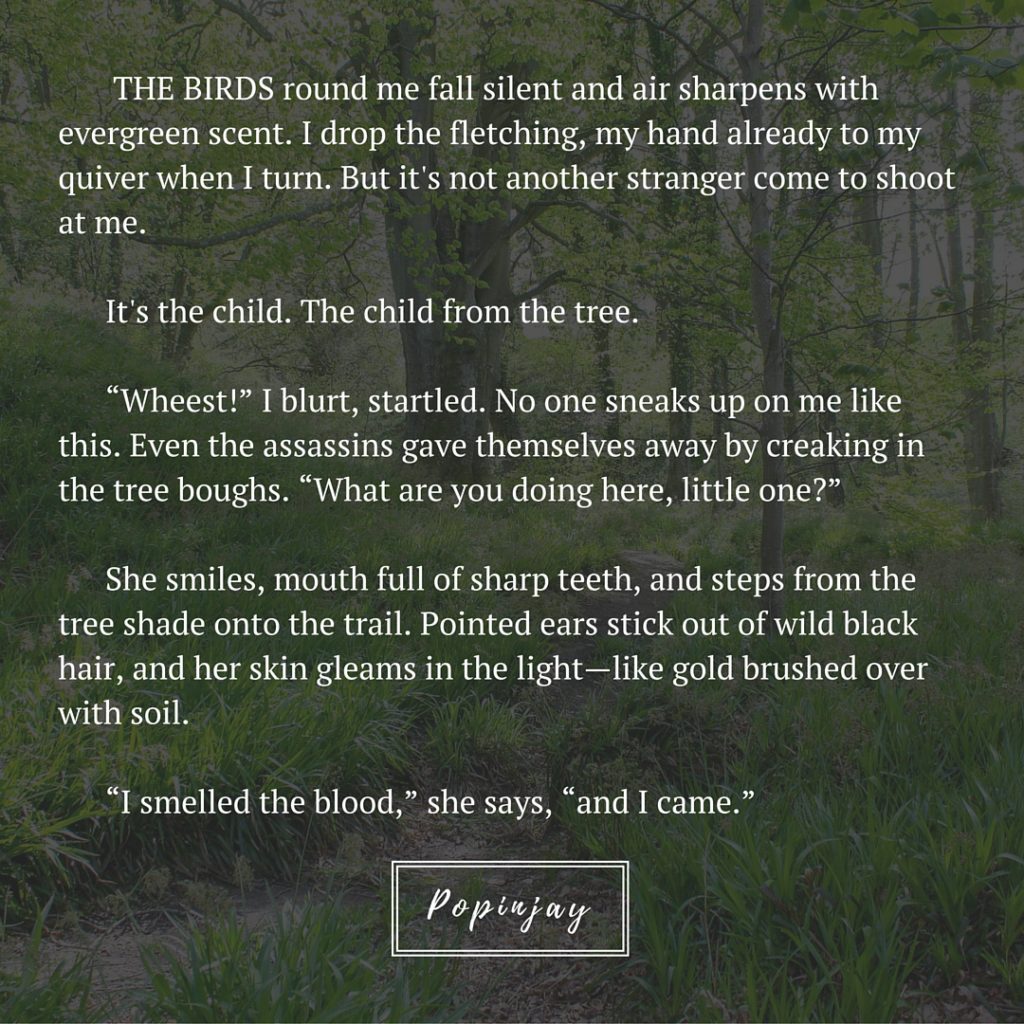 I'm curious – which blurb intrigues you most?
Want to join in? Check out Sky's original post.