Published:
Beautiful Lies – Co-editor for Bath Spa University's Writing for Young People anthology (2014). Excerpt from Illuminate is included.
Berry Magazine – Published by Berry College. Various non-fiction pieces, including cover stories for the Spring 2013 and Summer 2013 issues.
Bloodroot Blooming – Published in Lunch Ticket. Short story: Fiction. Set in Virginia, a girl seeks her own story and risks losing what matters most.
Brave Soldier, Perpetual Myth – Published in Letter to an Unknown Soldier: A New Kind of War Memorial (William Collins (November 6, 2014)). Poem.
Naan in the Afghan Village – Published by the Elie Wiesel Foundation for Humanity. Creative non-fiction. Broken and beautiful Afghan women challenge my preconceptions about peace and healing.
Temple Trespassers – Published by The Roman Baths museum. Short story: Historical fiction. Set around 274AD in Roman Britain, Marcus and his sister uncover a murder plot at Sulis-Minvera's temple.
The Coming Day – Published in Fickle Muses. Short story: Fiction. Set in Wales, a young woman searches for magic in the face of the Norman invasion.
Guest Posts:
The Great Noveling Adventure – Regular blog post contributions on topics of writing and reading.
TravelVersed – Regular travel stories and travel tips.
The Kindest Gifts This Spoonie Ever Received – Published on The Young and Sick about my experiences with chronic illness.
Christmas Eve at the Hollingsworth Household – Simple Life / Messy Life
Letters, War, and Being an Editorial Moderator – Published on The Writing Platform. Non-fiction article about my work with Letter to an Unknown Soldier.
Practical Advice for Writing Dialect – Guest post for Writing Forward.
Works-In-Progress:
(So you can follow my present nattering.)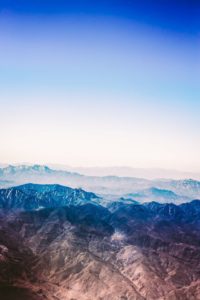 THE ELEVENTH TRADE
Middle Grade Contemporary
When the Taliban invaded Afghanistan, Sami lost everything — everything except his grandfather, and the rebab.
Sami and his grandfather make a new life in Boston. But one day when Sami is playing the rebab at a T station, a teenager snatches the instrument and jumps on the T. The doors snap shut, and the rebab is gone.
When Sami finds it again in a pawnshop, the shopkeeper won't return the instrument, but he offers to hold it. The only problem: The rebab costs $700, and Sami has no money.
Thirty days is all Sami has to raise $700 — and if he can't, he'll lose the last remnant of his old life, and break his grandfather's heart forever.
Progress: Sold to Macmillan and HotKey! Debuts in Fall 2018.
Find Out More: On the blog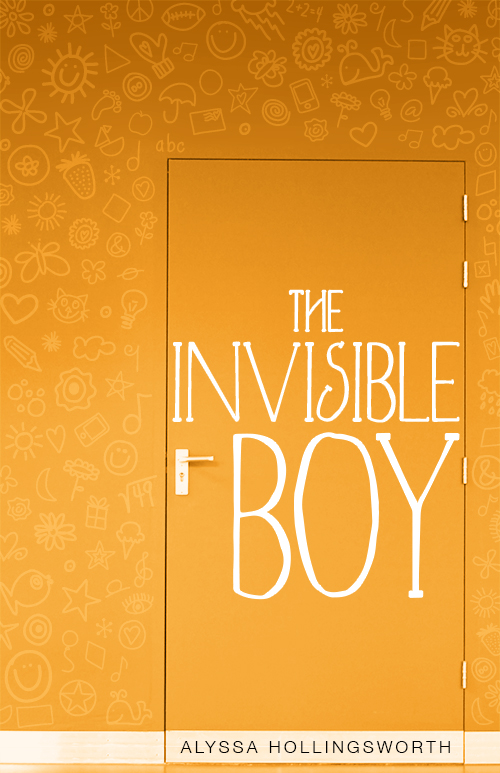 THE INVISIBLE BOY
Middle Grade Contemporary
Nadia Quick is the definition of a quirky homeschooler, down to her eccentric leggings and homemade archery field. But her life in Alexandria, VA, is coming to a close: Her dad's up for new orders, and she still hasn't made a best friend in this area.
Until she meets Eli, a boy with hoodie pockets full of mysterious objects. Apparently he lives on her street, though she's never seen him before. He's so good at vanishing, Nadia wonders if he might actually be a superhero.
But some powers aren't super at all, and Eli's secret identity is anything but Marvel material.
It's up to Nadia to separate truth from imagination, and she's running out of time — for both of them.
Progress: Sold to Macmillan and HotKey! Debuts in Fall 2019. Drafting started now!
Find Out More: On the blog

Works-on-Break:
(So you can follow my past and future nattering.)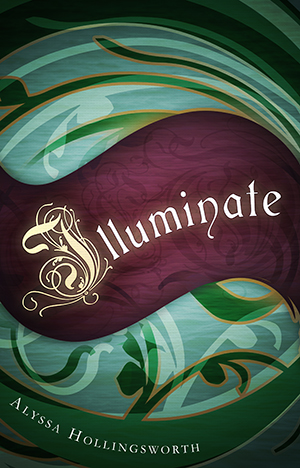 ILLUMINATE
Young Adult Fantasy (same world as BLESSINGS)
Perl's world is full of masks, blood-thirsty mermaids, and now a plague.
When her cousin, Princess Elatha, falls ill, Perl is forced to give up dreams of freedom to take her place. Her task: to court the royal fiancé without letting anyone suspect she isn't the princess. He seems charming, but in a city laced with as many secrets as canals, no one is what they appear.
If Perl can't unravel the truth, she's going to lose her cousin — and her heart.
Progress: Out with Amber before going to publishers!
Find Out More: On the blog, on Pinterest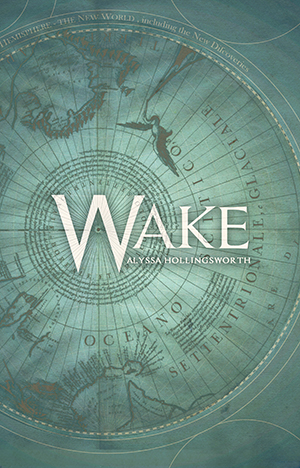 WAKE
Young Adult Fantasy (same world as BLESSINGS)
After Elatha reveals the truth about the plague, she's forced to flee the country before her mother can punish her. All she has now is a mentally-unstable ex-mermaid (Nila), who wants nothing more than to forget her man-eating days, and the youngest member of the Council of Twenty (Remiel), who is convinced Elatha should return to lead an uprising against the now-toppling monarchy. With these companions, and world full of customs she doesn't understand and people she can't control, finding anything—much less safety—is not going to be easy.
Status: Currently on hold, new plotting underway
Find Out More: On the blog, on Pinterest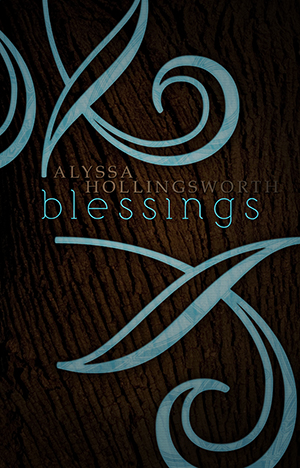 BLESSINGS
Young Adult Fantasy
In a kingdom where the fair folk bless humans with supernatural abilities, Melle is a girl with no blessings who dreams of belonging and Velimir is a prince with six-hundred-and-one—including the ability to take life (adding to his own years) or give healing (at the cost of his life)—who wants to be left alone. When Melle begs Velimir for a healing and is refused, she accidentally opens the door to a curse. The two must find a way to combine forces if they are going to save their kingdom, their families, and themselves.
Progress: "Final" revisions complete. For the moment, anyway.
Find Out More: On the blog, on Pinterest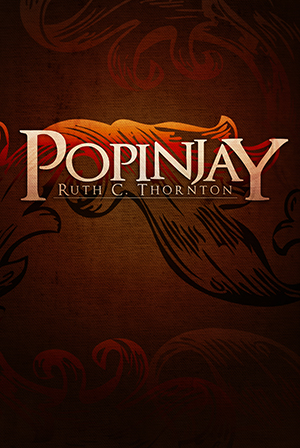 POPINJAY
Young Adult Fantasy (inspired by Robin Hood)
When Talvas saves the king's life, all he gets for his trouble are three things he never wanted: A title, a ward, and a crippling disability. It's a witch in the woods who finally gives him a gift worth keeping. Her magic arrow heals his wounds, but only as long as it's in his quiver.
On a quest to get out of his inconvenient new life as fast as possible, Talvas takes to stealing from his own treasury under the guise of Popinjay. But things get out of hand fast, and soon his outlaw persona is the town's hero, complete with a band of loyal followers.
When mistaken identity leads Talvas's closest friends to the gallows, Talvas has to choose: Save his skin and keep his mobility, or become a hero.
Progress: Rewrite underway.
Find Out More: On the blog, on Pinterest

(Note: Ruth C. Thornton used to be my internet name.)

All the for-funsies covers were designed by me.